We've designed and developed countless websites for B2B businesses, so rest assured, we know our way around code. And we know how to build a place that delivers compelling content throughout the buyer's journey. A place where prospects become customers. And customers become brand evangelists.
Building and maintaining such a place requires more than just web design and development services though — it requires a deep, thorough and ongoing understanding of key data points, including behavior metrics that reveal:
Which pages visitors prefer and engage with longer
Which types of content and topics visitors prefer
Which content needs to be refreshed, replaced or removed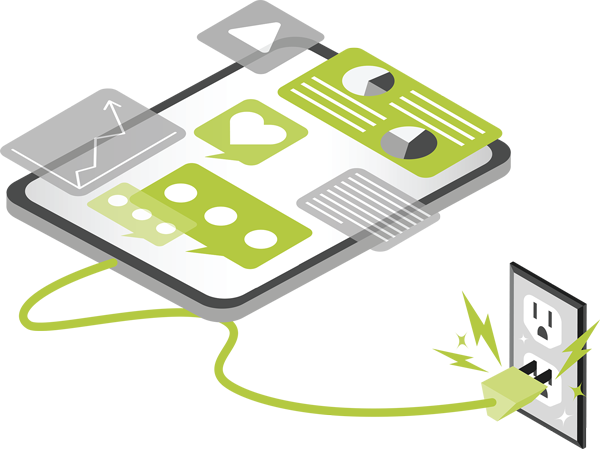 Engaging blog posts. Clear conversion paths. Strong calls to action. These are the kinds of things that get us pumped. And they're the things that turn your website into a lead-generation machine, attracting new visitors, engaging themwith captivating content and converting them into customersand brand ambassadors.
the whole enchilada —
or just the beans
For some businesses, their website's advancing age is showing — from questionable navigation choices to clunky conversion paths to muddled messaging. Meanwhile, others have sites that generally perform well and just need a bit of a touch-up: a stronger home-page benefits statement, for example, or more (and more prominent) lead-generation offers.
Whether your company's website needs to be addressed from soup to nuts, or it just needs the cherry on top, madison/miles can help.
(Anyone else getting hungry?)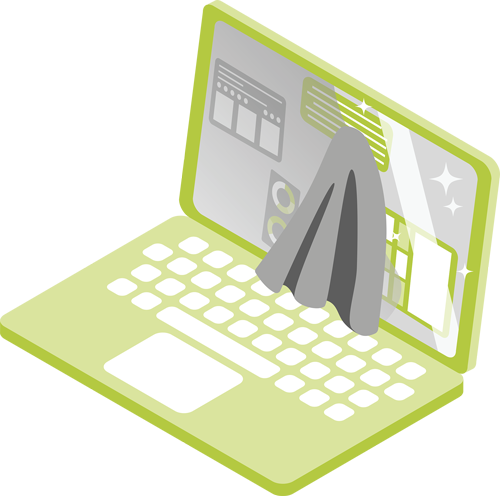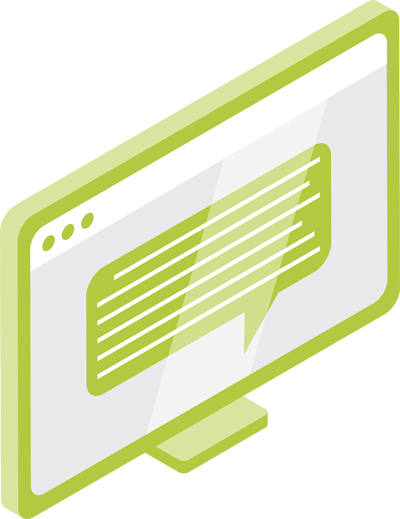 madison/miles can handle all tech-related issues for your site (hosting, maintenance, site migrations, etc.), making this critical but potentially time-draining area completely headache-free for your team. No need to worry about server updates, CMS tweaks, server uptime — we've got it covered.
Discovery and Planning. We'll meet with you for a needs analysis discussion, during which we'll explore your business and marketing objectives as they relate to the website. We also discuss goals, functionality requests, timeline requirements and more.
Information Design. We'll create a home page wireframe and sitemap for your review, integrating your functionality and feature requirements. We'll also work with you to build a keyword portfolio, which in turn will help determine the site's content.
Visual Design. We'll create style tiles and mockups for your review.
Development. We'll convert the approved website designs to content management system (CMS) templates; install and set up the CMS on a server; and upload your content into the CMS. If requested, we also can provide training to your team on using the CMS.
Test and Launch. We'll test the site before going live and address any bugs or other technical Issues. Upon approval, we'll provide you with all server/site hosting billing information, credentials, etc., essentially giving you the keys to the site.