To be clear, we're not talking about run-of-the-mill marketing writers (no offense to them!). We're talking trained journalists with years of training and experience, allowing us to maintain the kind of high standards expected from the pros:
An eye for
details and
accuracy
Exceptional
storytelling
skills
Rigorous
attention to
detail
Unmatched
research
capabilities
Awesome
interviewing
skills
plus, an uncanny
ability to
aggregate and synthesize

even the most

complex information

in an engaging way that

resonates with readers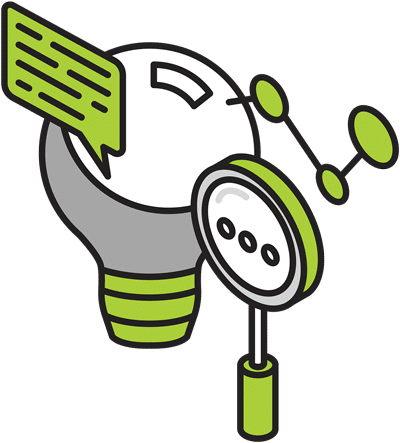 Whether it's a social media blurb, a script for a video to introduce your company's newest initiative, or an entire lead-generation offer to attract visitors to your site and engage them with useful information, we have the right people to tell your brand's story.
What if your business has highly technical or specialized information? No worries. We can assign subject-matter experts and interview your organization's own experts — that's literally what journalists are trained to do.
(And hey, if we can provide award-winning content about angularly bitted keys, ductile iron and population health — and do so in a way that's accurate and engaging while powering a winning digital marketing program —then we can handle your tough stuff too.)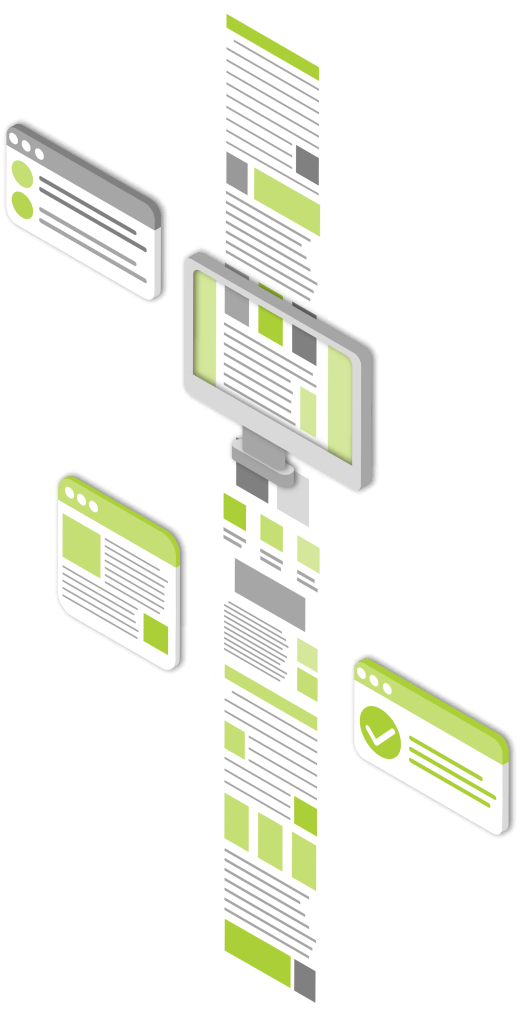 lead-generation offers
The content arsenal we'll build for your business include lead-generation offers, which are built around a premium piece of content — a white paper, e-book, checklist, video or other piece of compelling content that resonates with your buyer personas.
Other key pieces of content we'll develop for your lead-gen offers include:
Calls-to-action that we'll place on your website to direct people to the offer (and thereby provide important details, including their contact info)
Social media posts that extend the reach and impact of your campaigns
Landing pages, thank-you pages and follow-up emails that advance audience members from visitors to customers to brand ambassadors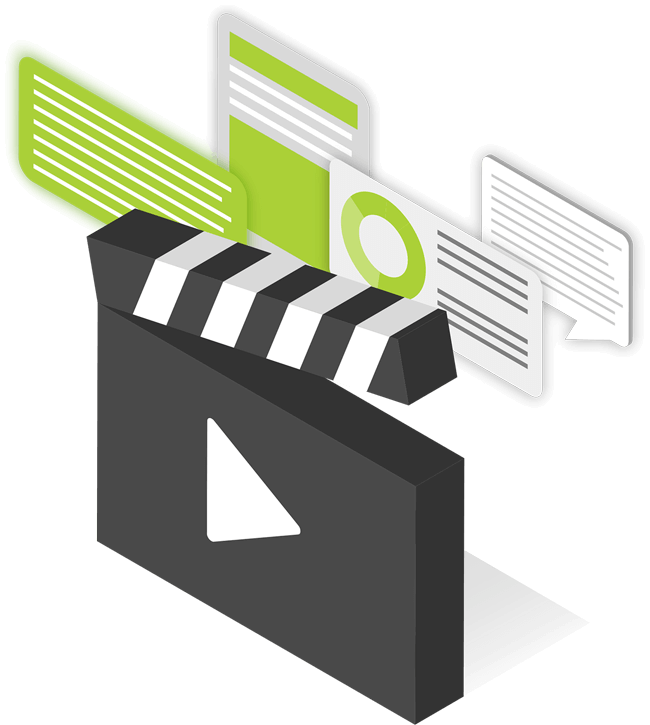 Your prospects and customers respond to videos and images—in a big way. Videos included in emails increase clickthrough by 300%. And, incredibly, 75% of viewers visit a company's website after seeing their video.
Clearly, it's not enough to tell your story. You have to show it too.
We can help tell your company's story visually with award-winning video and photography services, from simple quickies that capture for informal communications to business casual videos to full-blown shoots that require a full crew to handle production, direction, editing, narration and more.
Ready for the full picture?
Even though we're living in a mostly digital world, sometimes we all need that ol' trusty go-to: a piece of printed collateral.
From postcards to brochures to posters, printed collateral can provide customers with a tangible representation of a company's brand and messaging. And even though we're a content-driven digital marketing agency, we still help our clients with their occasional print requests.
Given that we're already working with you on your overarching brand and content strategy, we're in the perfect position to connect the dots between your brand identity and your printed deliverables.
(Looking to do something more ambitious with print, like a full-on magazine? Our sister company, m3Magazines.com, can help!)