Q: What's the best way to catch fish: a net or a spear?
A: Both.
Similarly, while marketing methodologies like content marketing and inbound marketing is a net that you cast to catch more, err, prospects, account-based marketing (ABM) is your spear.
It's putting the full strength of marketing behind the one-to-one efforts of sales, with the two units teaming up to strategically reach out and influence particular accounts you're targeting. It's direct outreach, but on steroids.
Because sometimes digital marketing is most effective when it's aimed at an audience of one.
If you don't already have a list of specific customer groups, businesses or accounts that you want to pursue, we'll help you assemble one. Using research and multiple data inputs, we'll craft, tailor and distribute content and messages that directly connect your solutions to their specific needs.
Sounds time-consuming? In the long run, it's not. Account-based marketing takes a bit of effort to set up initially, but once it's in place, your sales and marketing will be more streamlined than ever.
Instead of sending out a case study to a list of thousands of contacts hoping someone finds it valuable, ABM exponentially increases your likelihood of advancing a quality lead to the next stage by getting it in front of just the decision makers that fit. And the more personalized you make it, the more they will pay attention.
Your sales team can now focus all of their efforts on just a few opportunity-rich accounts and minimize time spent churning through a pile of bad leads.
What is this new voodoo? In principle, account-based marketing services have been around for decades for large enterprise organizations. But with the tools and data now available, B2B marketing teams and agencies for small and medium-sized businesses are able to take advantage of this powerful methodology.
Why Use a Spear?
The business world around you has evolved to a point where personalized customer experiences are the norm, not the exception. Marketing has changed and adapted accordingly.
Customer prospects don't want to feel like they have to sift through the bombardment of messages in order to find the one that fits their needs. They expect and appreciate the time and attention you afford in creating engagement touchpoints customized specifically to them — and they're much more likely to convert as a result.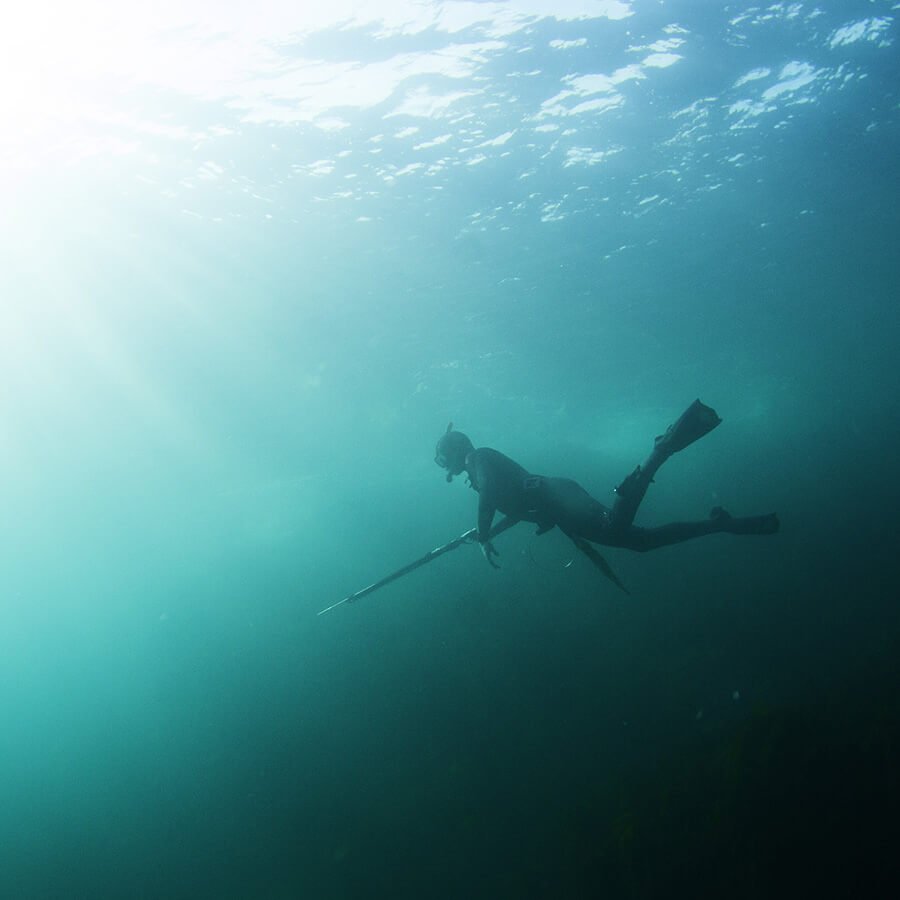 our ABM approach
As with everything else we do, it all starts with a strategy. Who do you want to go after and why? What do we know about them? What can we learn about them with the tools we have available?
That strategy gets woven into a long-term engagement plan, inclusive of the target account, type of business, content type, engagement channel and more. We can also work with you to establish a scoring system to help evaluate the effectiveness of each touch.
It can take an average of 7-13 touches to land a conversion, which means it'll take some time to see the results. But once you do, you'll get exceptionally strong, long-lasting partnerships for your business — and repeat customers.
thecontent connection
How does content feed into account-based marketing?
Consider a carefully timed sequence of email templates that sales customizes and sends to targeted prospects directly via LInkedIn Navigator. Or landing pages promoting premium content (lead-generation offers) and personalized to each prospect. Or relevant, handpicked white papers and info sheets that sales can use to inform and engage prospects throughout the buyer's journey about how your business solves their problems.
Ready to learn more about how content connects with account-based marketing? Schedule a consultation today!
Case Studies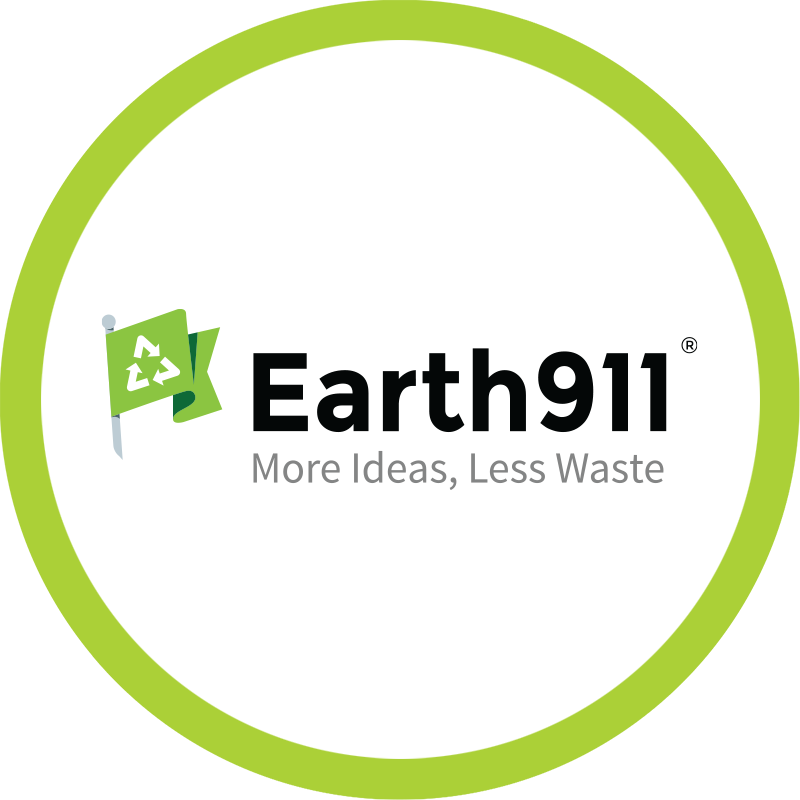 Earth 911 Reaches 30 Million Page Views And 350,000 Social Followers
m3 Fuels Staggering 611% Increase In Calls For Rainbow Muffler & Brake
Account-Based Marketing Resources
Marketing Insights
4 Big Benefits Of Hiring A Digital Marketing Agency
SEO Tips
15 Proven Ways To Increase Website Traffic
Marketing Tactics
5 Spooky Marketing Tactics That Will Scare Prospects Away
Marketing Tactics
5 Spooky Marketing Tactics That Will Scare Prospects Away