Content-Driven


Digital Marketing that Grows

Awesome

Businesses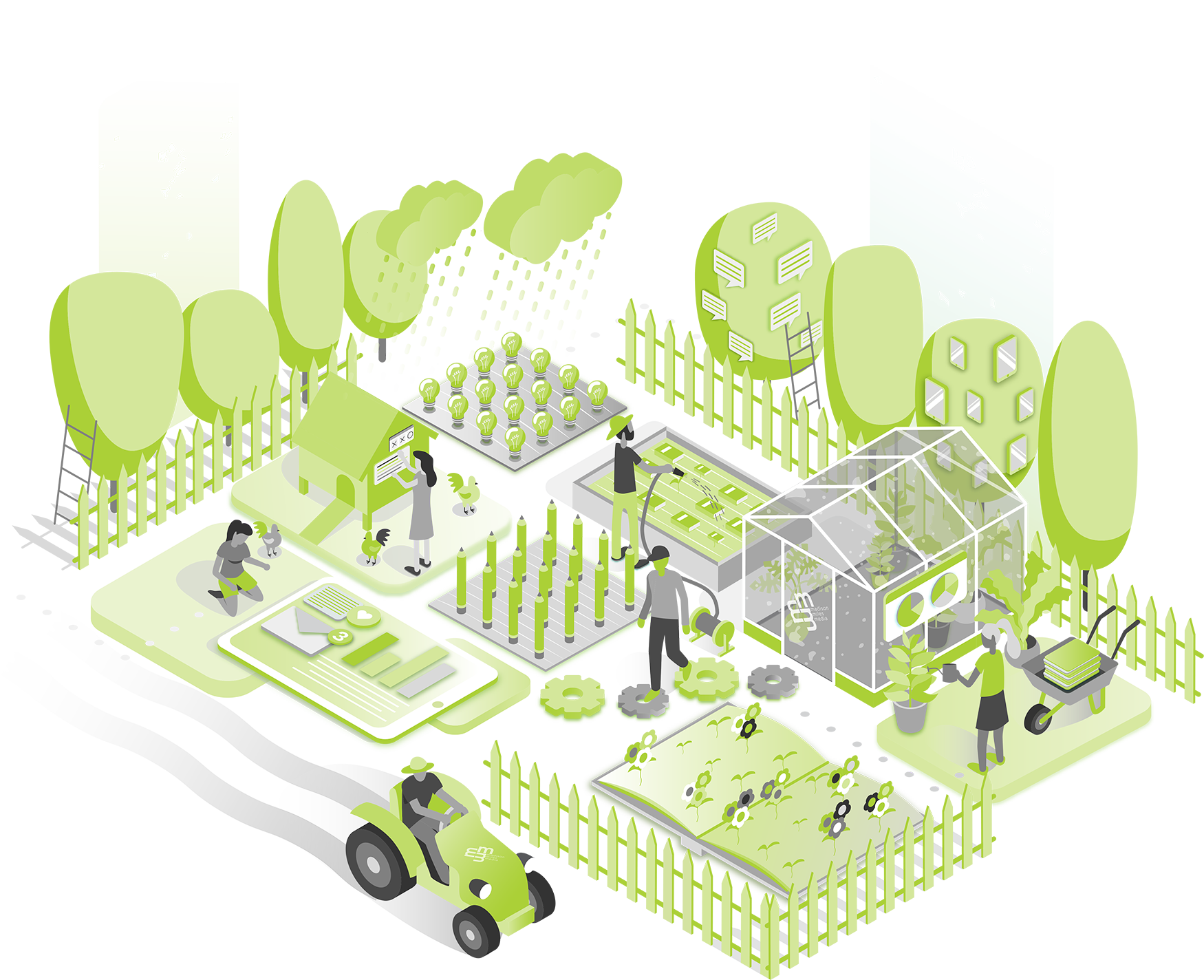 Digital Marketing
Solutions
You're running a business; you've got enough to worry about without trying to keep up with the latest changes to SEO best practices or content-marketing trends. Fortunately, you don't have to. Let our team of experts focus on your marketing goals so you can focus on what matters: running your company.
Maximize your marketing potential with a personalized and impactful approach, made possible through our certification and access to enterprise tools as a HubSpot Partner Agency.
Imagine the peace of mind you'll have knowing that professional journalists and editors are crafting content for your prospects and customers. That experienced marketing strategists are hard at work on your brand and content strategy. That talented designers, developers and SEO experts are improving the efficiency of your website.
Now stop imagining and start taking the stress out of your marketing with madison/miles.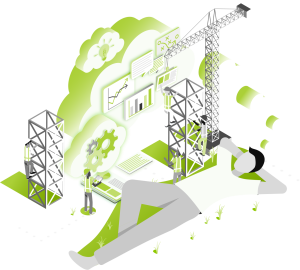 Marketing Methods and Services
The first thing you should know is that we get results for you. The next thing you should know is how we do that.
The interactive diagram below will walk you through our process, which features eight services feeding into four methodologies, all to best tell your company's story.
Click or tap any element to learn more.
Services
Methods
sales

enablement
Your marketing will be most effective when it's aligned with your sales processes. We can help your sales team create a well-defined process that defines leads and outlines a clear process to convert them into customers.
account-based

marketing
You don't always want to wait for customers to find you. With ABM, we'll speed things along by strategically reaching out to individuals at companies you are targeting as potential new customers.
inbound

marketing
We'll make sure your leads are engaged and impressed, every step of the way, by delivering exceptional content at just the right time to guide them through the buying process.
content

marketing
Your customers want to hear and share stories, not sales pitches, so we'll create and promote engaging content that helps people find and connect with your business.
paid online

advertising
While high-quality content and effective SEO are bringing in visitors and turning them into customers, you can supplement that momentum with paid online ads to reach your goals even faster. We manage and optimize your ads then report back to you with analysis and recommendations.
reputation

management
Your reputation is everything, so protecting it is vital. But there are so many places online where users can leave reviews and comments; it's daunting to keep a watchful eye on them all. Count on us to monitor and quickly respond to comments and reviews for you.
social

media
The right social media posts and interactions can raise your profile and help you build relationships with your customers. Our team provides consistent, engaging online interactions to promote content offers, captivate your audience and demonstrate your expertise.
search engine

optimization
Disappointed in your website's traffic? Let us improve it. Our experienced SEO professionals keep up with the constantly changing best practices, so you don't have to. We use that expertise to bring more visitors to your website — and more customers to your business.
content

promotion
So you've got great content. Awesome! Now what? Now, we make sure the right people see it at the right time with carefully planned offers, emails, influencer outreach, social media posts, online discussions and more.
content
creation
From blog posts that showcase your expertise to downloadable ebooks and resources that will entice your leads and customers to stay in touch, the right content is key to improving your bottom line. And that's exactly why it's our specialty.
web design

and development
Your website is the heart of your online presence — attracting new visitors, engaging them with content and converting them into loyal customers. Is it the best it can be? We'll make sure that it is.
brand and content

strategy
You wouldn't go on a road trip without a GPS. You shouldn't navigate your marketing strategy without a map either. We take the time to truly understand your business, goals and challenges, then we give you a detailed, actionable strategy built specifically for your business.
do tell
"madison/miles media is extremely responsive and creative. Working with m3 is like having our own in-house marketing and publishing team. They understand association marketing, and they help us get it all done, on time and within our budget."
Mary May, Executive Director
Associated Locksmiths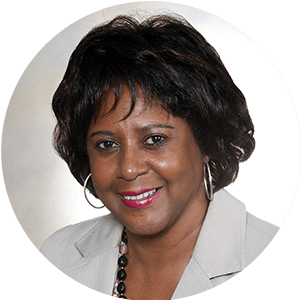 "Adam, Mario and the team are top-notch performers who go the extra mile for their clients. We always enjoy the experience of working with this company. The quality of the product, execution of services needed, and implementation of the finished materials typically work to perfection."
Brad Rosenkampff, COO
The Link Companies
"madison/miles has produced fantastic content for us, and we couldn't be happier. The team's work has made a real difference in the success of our business, and they've gone the extra mile. We wanted an agency that acted like a partner, and we found one."
Cliff Price, Owner
Cliff Price & Company