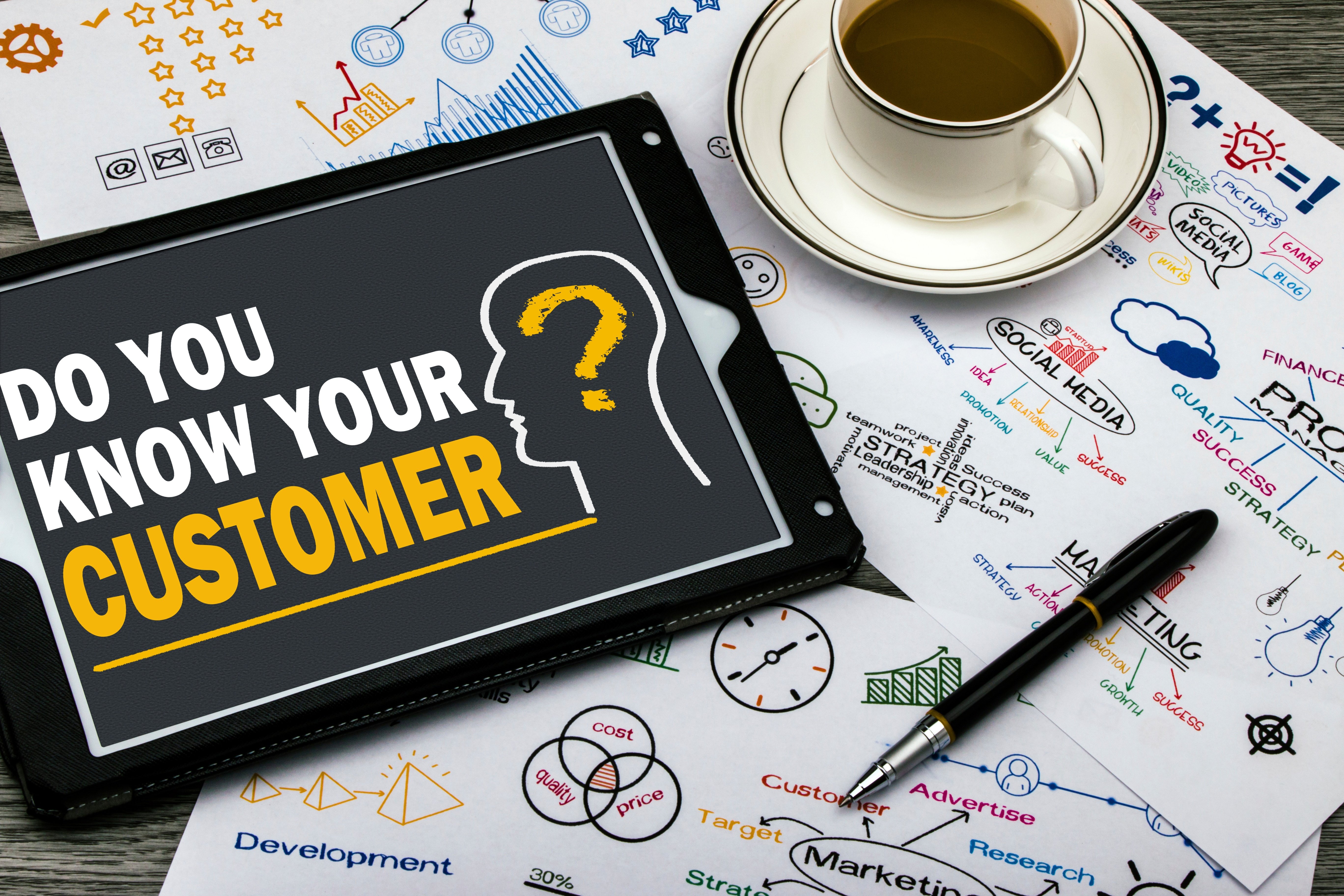 How much do you really know about your customers?
What print magazines do they read, and do they regularly spend time on Twitter, for instance? What are some of their key challenges? Where do they go online to get information for their job?
Those kinds of details can actually help you make smarter decisions about your marketing. In fact, building buyer personas that include details about areas such as behavior, motivations and goals is a crucial first step in developing an effective inbound marketing strategy.