Working remotely is all the rage. Both businesses and employees are experiencing the huge range of benefits that remote work has to offer.
From the business standpoint, companies can save money on office space, have a more focused workforce, experience less employee turnover and contribute to the sustainability of the planet, since people aren't commuting to the office.
Employees can enjoy an improved work/life balance and be more productive because they have fewer distractions. This can help them accomplish more in a shorter time, experience less stress and be more engaged.
With these perks, it's no surprise that remote work is catching on. In 2012, 39% of Americans reported that they worked from home at least some of the time. Today, 70% of employees work remotely at least once a week, and 53% are telecommuting at least half of the week.
Remote work is key to success at our digital marketing agency in Dallas. By opening up our positions to professionals all around the world, we're able to find the best employees available. They enjoy the flexibility of working from home, and we've discovered that they are, indeed, more engaged and happier with their jobs. Happy employees = a better company!
However, we wouldn't be able to thrive as a remote team without the best communication and workflow management tools and software at our disposal. Here are some of the essential tools for assembling a successful (and happy) remote marketing team.
Slack
The messaging system Slack allows us to communicate quickly with one another. We can start group chats or speak with coworkers one on one. We can make phone calls, initiate video chats, send files and reply to messages with awesome emojis. (We've even made emojis of our own faces to use when we're feeling playful.) Some Slack plans are free, while others range from $6.67 to $15 per month per user.
Google Drive
Google Drive is another must-have for remote marketing teams. Since remote employees are not connected to private company servers, they need a place to store files. Google Drive has all the capabilities of the Microsoft Office Suite, and even lets you save word docs, spreadsheets, PDFs and more as Microsoft software-compatible files.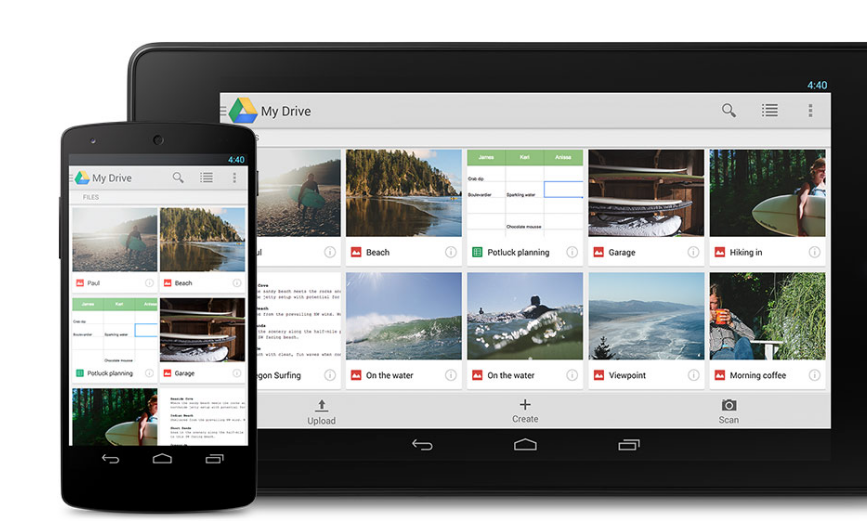 Dropbox 
If you don't want to use Google Drive for uploading and sharing files, consider Dropbox instead. The entire remote marketing team can view files, and you'll get 3,072 GB of space for $12.50 per user per month (starting at three users). Dropbox for customization options for more space and also provides Smart Sync, Office 365 integration and 120 days of file recovery.
Zoom
Another great tool for remote marketing teams is Zoom, which provides conferencing services for meetings. It comes with HD audio and video, an enterprise cloud phone system, video webinars and integrations with apps like Slack, YouTube, Google Drive and more. Members of your team will need to download Zoom, and then it's ready to use whenever you have conferences. Prices range from free (for up to 100 participants and up to an unlimited number of meetings) to $19.99 per month per host for enterprises (with a minimum of 100 hosts).
 
Google Hangouts
Along with Google Drive, Google Hangouts is another excellent solution for remote marketing teams. To use it, access your Google Calendar, create an event and select "Add Conferencing." You can also download the Hangouts plugin for your browser. You can make voice and HD video calls, start a Hangout from an email conversation and screen share and instant message, among many other capabilities. Not all calls are free, but most in the U.S. will be no-cost.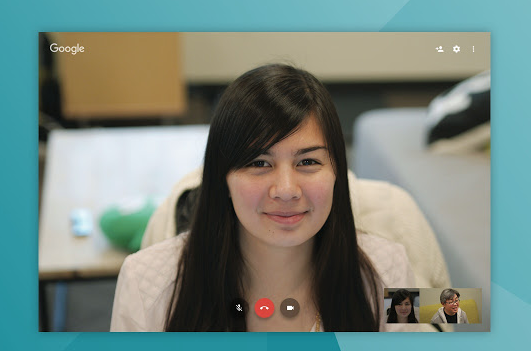 Teamwork Projects
Teamwork Projects is a workflow platform for completing tasks. Members of your remote marketing team can assign one another tasks, tag coworkers, track time spent on tasks, upload files and ensure that work gets completed on time. Teams with five or fewer members can use Teamwork for free, but that option only includes 100MB of file space. The least expensive paid plan is $9 per month.
Trello
If you want a simpler platform than Teamwork, use Trello. This content organization platform allows you to create boards with tasks, then upload files, communicate with team members and drop tasks into the proper place when they are completed. For example, a team member can write a blog post, upload a Word doc into the card, then move the card from the "in progress" to the "completed" stage. When the blog post is ready to be posted, it can be dragged from "completed" to "posted." After that, a team member can drop the link from the blog post into the card. Trello is free for files up to 10MB, and large enterprises are charged $20.83 per user per month.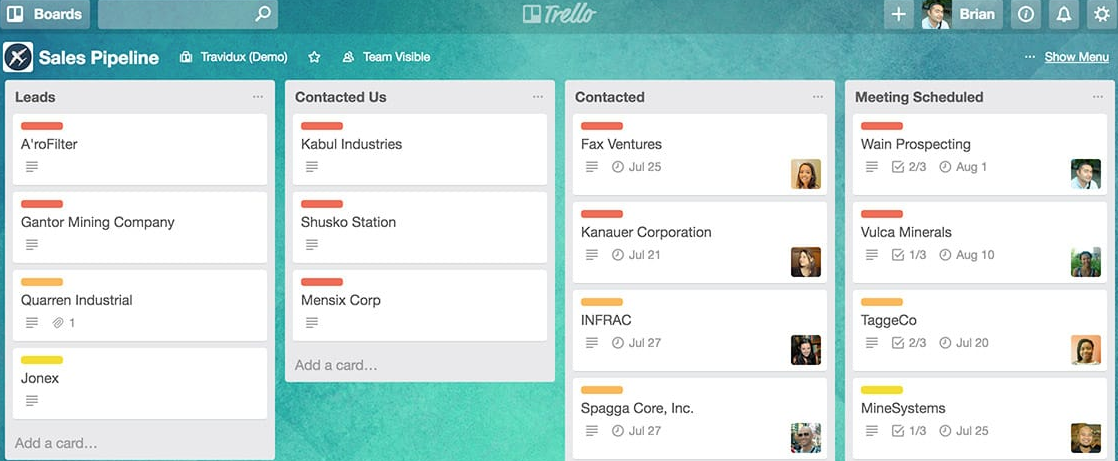 HubSpot
Some marketing teams build their own content management system or use WordPress, but we find that HubSpot is best for content management, social media management, blogging and much more.
When creating blog posts, HubSpot users can directly edit in their CMS and leave comments for others, similar to Google Doc or Word, as well as optimize for search.
When you're writing a post, HubSpot will automatically offer keyword suggestions. You can add in "follow" or "do not follow" links, utilize their calendar tool to plan out posts and customize blog subscriber emails to let them know when you've posted.
Another great benefit of HubSpot? They offer many certifications that our marketing team members have earned, including the critical certification of Inbound Certification, which covers inbound marketing in-depth.
Getting started with a remote marketing team
If you want to build a remote marketing team for your company, you need to create a strong work-from-home policy and cultivate a robust toolbox with the best software and programs out there. Doing so will not only make your team happier and more productive, but will also improve your company's bottom line and boost your marketing efforts.