We talk a lot about content marketing and why it's important — most marketers understand that. But some organizations struggle when it comes time to generate the needed content (and there's a heckuva lot that's needed!).
Creating an editorial calendar and filling it with content can be overwhelming, but it doesn't need to be that way! Repurposing content can really help. What's that, you say? Let me explain.
Say you want to plant a big old vegetable garden in your yard — a giant garden that will be the envy of all your nosy neighbors and that will feed your family and then some. However, you only have two packets of seeds. What do you do?
You start by planting those two packets. And then you take the seeds or cuttings from those plants and plant more. Then you do that all over again. Before you know it, you have a full garden of veggies … and you can smile smugly over the fence at your neighbor Gladys.
Wouldn't it be great if you could do that with your content and grow your business rather than a garden? You can! Well, not smile smugly at Gladys, unless she's a content marketer too. (Really, maybe just forget the smug part and just smile. It's better for karma.)
The point is, you can take the "seeds" from piece of well-thought-out content to create other pieces, making your job easier — and making editorial planning a snap.
Remember our blog post on white papers? A piece of content like a white paper is a great place to start: it's going to be well researched, somewhat lengthy and full of great information and visuals. Here are some ideas on how you can use a white paper to seed other content.
Reaping Seeds from Existing Content
Blog posts. Sections of white papers can often be lifted to be used as blog posts. Since white paper style is often more formal than blog posts, the content may have to be slightly rewritten, but the hard part — the research, information and internal collaboration — is already done.
Remember the example white paper we shared from the pet food company? One of the sections in the paper discusses research related to grain-free dog food. One potential blog post for this company could be titled, "Should Your Dog Go Gluten-Free?"  A catchy title like that is bound to get attention from pet parents who might be considering going grain-free or gluten-free themselves.
Another section of the paper explores raw diets and how they might not always be formulated optimally for dogs' nutrition. Another potential blog post could be something like, "Raw Diets: Top Five Reasons Your Dog Shouldn't Go Paleo." Relating dogs' nutrition to human-like nutritional articles makes the research more approachable and might grab people's attention.
Additionally, try writing guest blog posts for others' sites to give you additional exposure. For some great tips on writing and securing guest blog posts that succeed, our friends at HubSpot have some good advice.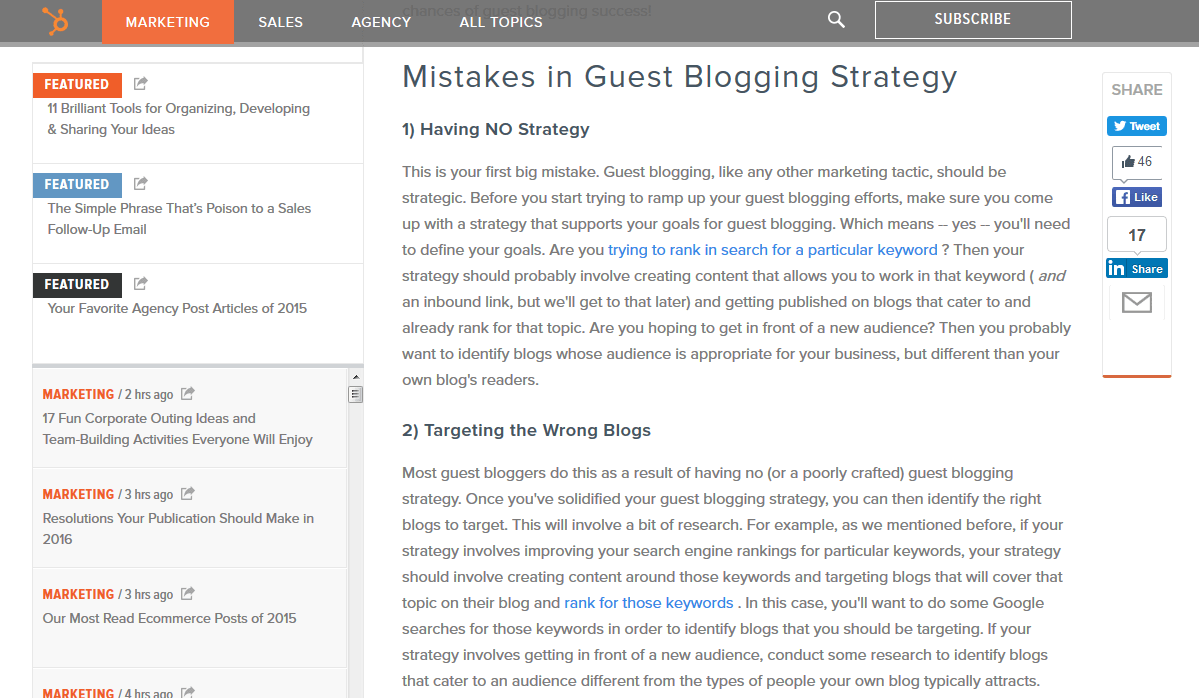 PowerPoints. Take the paper and boil it down into slides. This PowerPoint can be posted on SlideShare or LinkedIn, or shared with customers. If you don't know where to start, try taking each subhead or section of the white paper and creating a catchy slide header for each of those. Think about what two or three points are most important to that section, and try to relate that visually and with minimal text. If you find that the main points from a section are too complex to demonstrate in one slide, make each of those main points its own slide with its own header instead.
Just remember to use more visuals from your paper than text. You don't want to put people to sleep via bullet points. Need some inspiration? HubSpot has some great PowerPoint examples.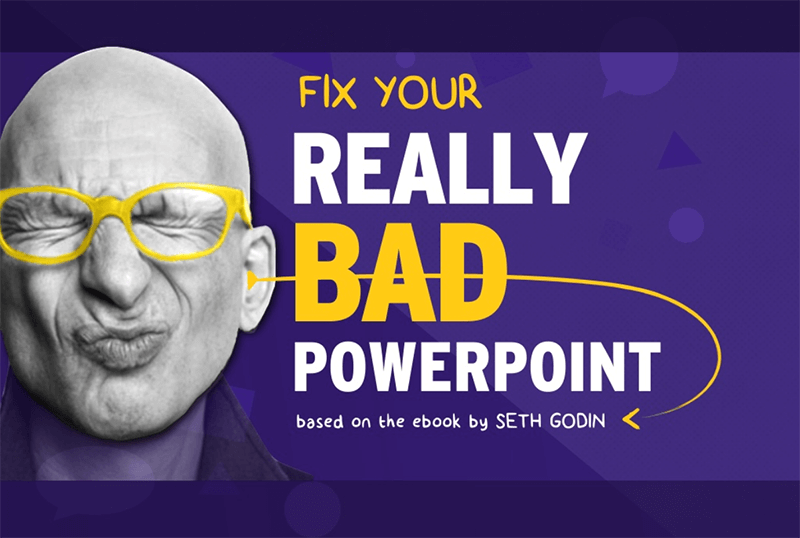 Social posts. Are there some thought-provoking or interesting statistics in that white paper? Tweet those out! The same can be done for any quotes from third parties in your white paper, making sure to tag them in your tweets for additional social exposure. Better yet, turn those stats or quotes into images, or at least include related images with the content. Tweets with images receive 18% more clicks, 89% more favorites and 150% more retweets than those without visuals.
Facebook posts with images also fare better. In a study by Socialbakers.com that reviewed the top 10% (regarding engagement) of posts from 30,000 brand pages, Facebook posts with photos garnered 87% of all interactions. Clearly, visuals are important.
Infographics. If you produced your white paper as you should have (with compelling visuals and graphs), you likely already have the information needed to produce an infographic or two. Or perhaps your white paper already has ready-to-go infographics. Take or create those infographics and share them on Facebook, Twitter and LinkedIn (and on Instagram and Pinterest, if they make sense for your audience).
Did you know that infographic social posts attract 448% more "actions" than traditional posts? That's pretty powerful.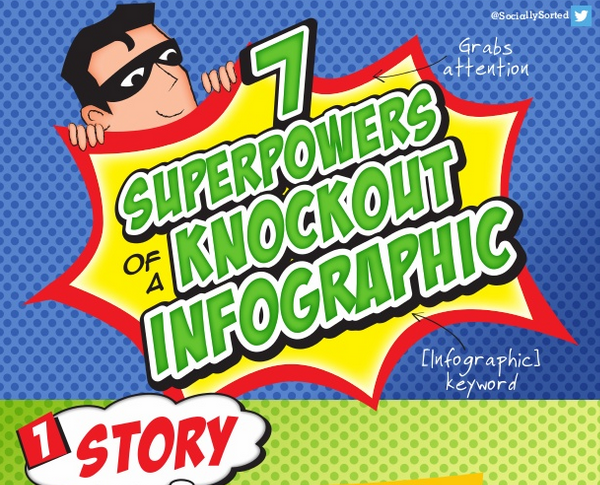 Videos or podcasts. You can easily host a podcast that centers on a white paper's content, providing key statistics and interviewing one of your internal experts in a Q&A format. A short video is also a possibility. If you've already produced a PowerPoint from the white paper, the video could be as simple as using the slides as the visual content and providing a voiceover with additional narrative. And don't think a video has to be some lengthy, overly produced piece; short often works better.
Adding video to landing pages can increase conversion rates by more than 130%, giving you a great bang for your buck on your investment. That's pretty much taking that seed and building yourself a redwood forest. Don't get lost in there, yo.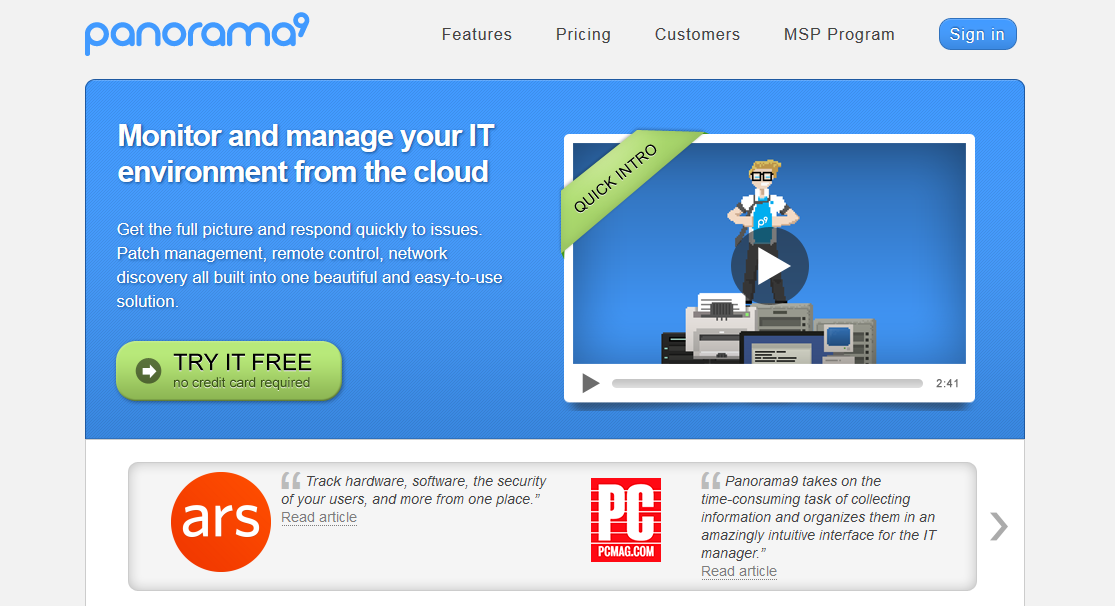 Panorama 9 features a fun "nerdy" intro video on their home landing page.
Brochures. Take information from that white paper and use it to create a marketing brochure for potential customers. The pet food company from the white paper example mentioned above could use the information from their white paper in a brochure that promotes the benefits of their dog food, showing how their product meets the best practices proven by research and national standards.
Webinars. Use the white paper and the PowerPoint you previously created as the basis for a webinar aimed at either current or prospective customers. This is another great way to educate your customers and reinforce your brand at the same time — without overtly selling to them. It also allows prospective customers to ask questions.
One benefit of webinars is that the registration process allows for the collection of contact information, much like offering a white paper for download after filling out a form. Be sure to follow up afterwards with another offer so you don't waste that valuable potential connection.
Newsletters. Use a portion of the information, or boil down the overall concept, into a short email newsletter to send to your marketing database contacts. You may have read somewhere that email marketing is dead. Far from it! Your customers are still using email. And, in fact, for every $1 invested in email marketing, the average return is $44.25. Not bad. It's like you just gave your neighbor an apple, and she gave you back about 80 pies as a thank-you present.
When breaking up the white paper's information for newsletters, try to match the content you're using to the interests of the contacts you are emailing (don't have that sophisticated of a system? Talk to us! We can help).
Let's revisit our pet food company example. For those contacts interested in pet nutrition, send them emails relating to the raw diets and grain-free foods. If there are contacts interested more in pet food safety, segment out the portions of the white paper about toxins and carcinogens to send to them.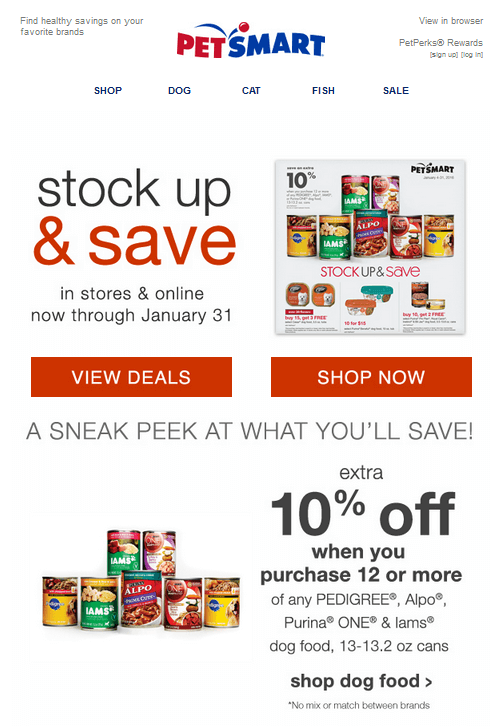 It's All Circular
The best part is that these ideas will work for far more than just repurposing white papers. You or your content marketing agency can start with any number of content types, such as blog posts, PowerPoints or case studies, and use those items to seed other content as well. Content repurposing isn't linear; it's more of a circular cycle.
If you have a smaller piece of content that's gaining traction, then you can think about perhaps expanding that into a larger piece or several additional smaller pieces of content. Turn a great PowerPoint into a series of blog posts.Take stats from those blog posts and create infographics. Let one of those infographics inspire a bylined article for an industry publication. The possibilities are endless.
So get out that hoe — um, I mean mean pen — and get to sowing those seeds to grow your business. And be nice to your neighbor Gladys. She did, after all, bake you all those pies. Pies are awesome.