If your business has multiple locations across different cities or states, you've no doubt spent plenty of time building your corporate brand. And protecting that brand is critical, especially in an era when consumers are so likely to look online for reviews and recommendations.
Does that mean your brand's social media presence should be national only? And how do your local locations fit into the social media mix?
Whether you're in the business of medical practice acquisition or own a chain of restaurants, you can gain from empowering your local owners (whom I'll refer to as " franchisees" in this post) to cultivate an online presence.
By balancing the competencies of your corporate office and your local franchises, you'll make more authentic connections with more engaged local audiences. Consider the following tips for managing social media for multi-location businesses.
Rely on corporate for consistency.
Your national office has plenty of important tools for a successful marketing initiatives, including social media. For example, your corporate headquarters can support the infrastructure necessary for truly robust inbound marketing and reputation management, such as a creative team and sophisticated campaign management software like HubSpot.
As far as social media goes, corporate headquarters is the best place for developing and enforcing consistent guidelines that all local locations must follow.
But your national office can't tap into is an authentic relationship with each community where you have a franchise. For example, your corporate office probably won't follow the local sports teams or keep up with the latest charity events in every city where you have a franchise. This can result in corporate content that doesn't truly resonate with local audiences because it's generic.

Rely on local to connect with communities.
According to " The Power of Going Local" by Mainstay Salire, Facebook posts from local businesses reach five times as many fans as corporate posts; local fans simply respond more favorably to localized content from local merchants.
Furthermore, studies show that local posts are much more visible in the Facebook newsfeed, which favors posts that are more " personally relevant." This puts local franchisees in a unique position to effectively leverage your national brand: They can marry localized content with your branding guidelines to maximize reach.
However, your local franchisees already have plenty of responsibilities, without having to manage an extensive inbound or social marketing campaign. They probably don't have the time or budget to spend time crafting the perfect content or monitoring their location's social media accounts consistently.
The potential result: missed opportunities to nurture a local audience using data-driven best practices. This is why many businesses use a social media agency to keep up with the daily production of social posts.
Build on national strengths.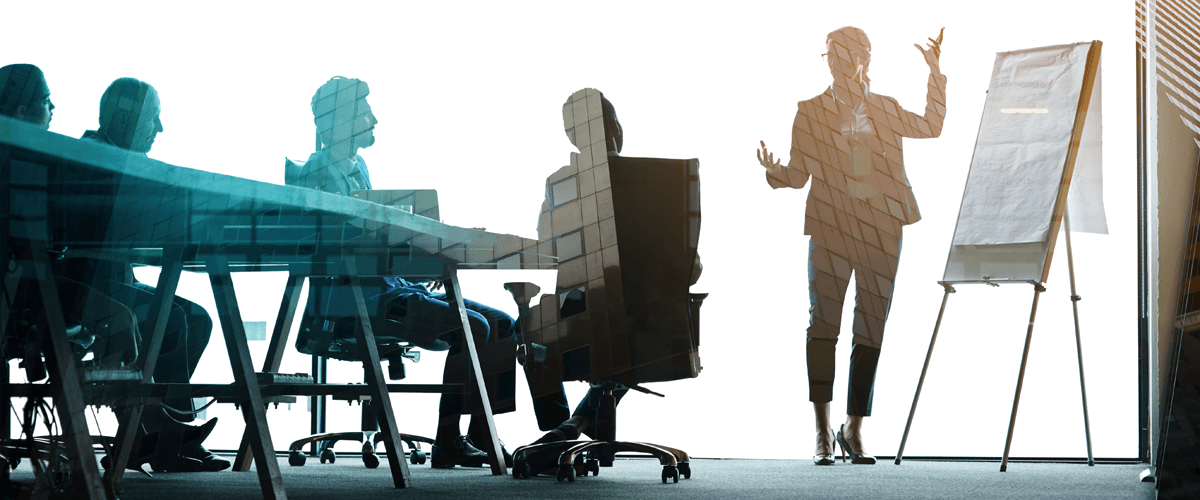 Your corporate office and local franchisees bring complementary strengths to the table. To take advantage, craft a social media strategy that relies on both. The following support and resources should come from the national level:
Social media policy. Regardless of who will be managing each social media account or platform, all online interactions should follow these guidelines. Be sure to educate key employees who will be responsible for managing social marketing.
Front-line monitoring. Your corporate office should consistently monitor all social media accounts and immediately respond to any social-media emergencies. For example, if you own numerous medical practices, any post that violates HIPAA should be deleted right away.
Create a process for responding to inquiries and comments via social media that includes alerting local franchisees when they need to respond personally.
Suggested content, including visuals. Providing suggested content that follows social media best practices helps your franchisees to better understand your brand positioning. It also ensures that posts are free of grammatical or spelling errors.
And finally, when the corporate office creates visual content (such as infographics, videos, emails and even coupons), you ensure that these materials adhere to your brand standards and are high quality.
Infrastructure for social media management. The corporate office needs to provide the tools and software required. This could be as simple as setting up a free Hootsuite account, or as complex as migrating an acquired medical practice website to HubSpot.
Providing the same tools to every franchisee gives the corporate office more control over processes and ensures consistency.
Management for inactive franchises. Not every franchisee will have the same comfort and fluency with online marketing. For locations where the franchisee isn't already participating in the online world, or is participating only sporadically, your corporate office should step in to provide content, posting and monitoring. While the content might be more generic, that's better than no online presence at all.
Build on local strengths.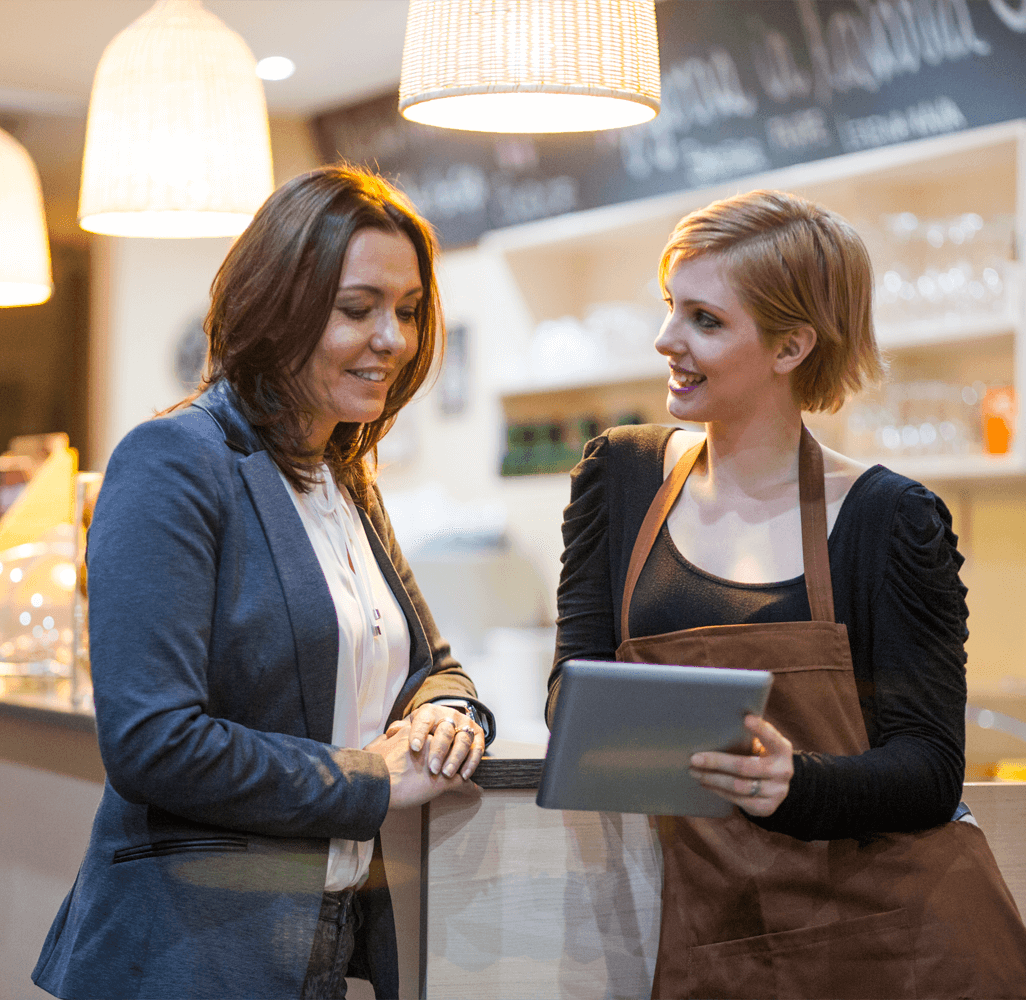 Meanwhile, your local franchisees should provide the following to support your social marketing initiatives.
An online marketing " owner." If your local franchisee will participate in the location's online marketing, one person must be the on-location expert who's responsible for the franchise's social marketing universe. Ensure that this person is well versed in branding guidelines, your social media policy, and best practices in social media.
This " owner" should also receive training in all the tools of the trade your company or digital marketing agency will use for online marketing and get easy access to all of your suggested posts and other online marketing collateral.
Secondary monitoring. While your corporate office should handle the heavy lifting when it comes to monitoring, your local franchisees should also keep an eye on their social media platforms and alert you if something needs attention at the corporate level. The local franchisee should also handle any items that require a highly personalized response.
For instance, if a longtime patient sends a Facebook message to his physician, he'll expect a personal, authentic response from the doctor, rather than a canned corporate reply.
Insights on buyer personas. While your corporate office will undoubtedly have a strong concept of your company's buyer personas, your local franchisees can provide a more nuanced view because they interact with customers daily.
Tap into this knowledge by inviting them into the process of creating and refining your company's buyer personas.
Localized content. Local franchisees are uniquely positioned to write engaging posts about what's happening in the community, like the Little League team's state championship or the high-school car wash fundraiser.
Local franchisees can also easily collect customer testimonials, which add another personal and authentic touch. When appropriate, these materials can even be shared via your corporate social media accounts.