The Content Council has announced madison/miles media as the winner of two prestigious Pearl Awards: the Bronze Award for Best Website, and the Gold Award for Most Effective Healthcare/Pharmaceutical Campaign.
The Pearl Awards is the longest-running content marketing awards program in the country. This year, over 150 entries were judged on overall effectiveness, creativity and editorial excellence.
"The madison/miles media team is thrilled to receive two honors from the Council," says Mario Medina, co-founder of the agency. "One of the core values at m3 is doing work that wows our clients; it's exciting to have our work be recognized by our peers."
Here are images of the award-winning entries: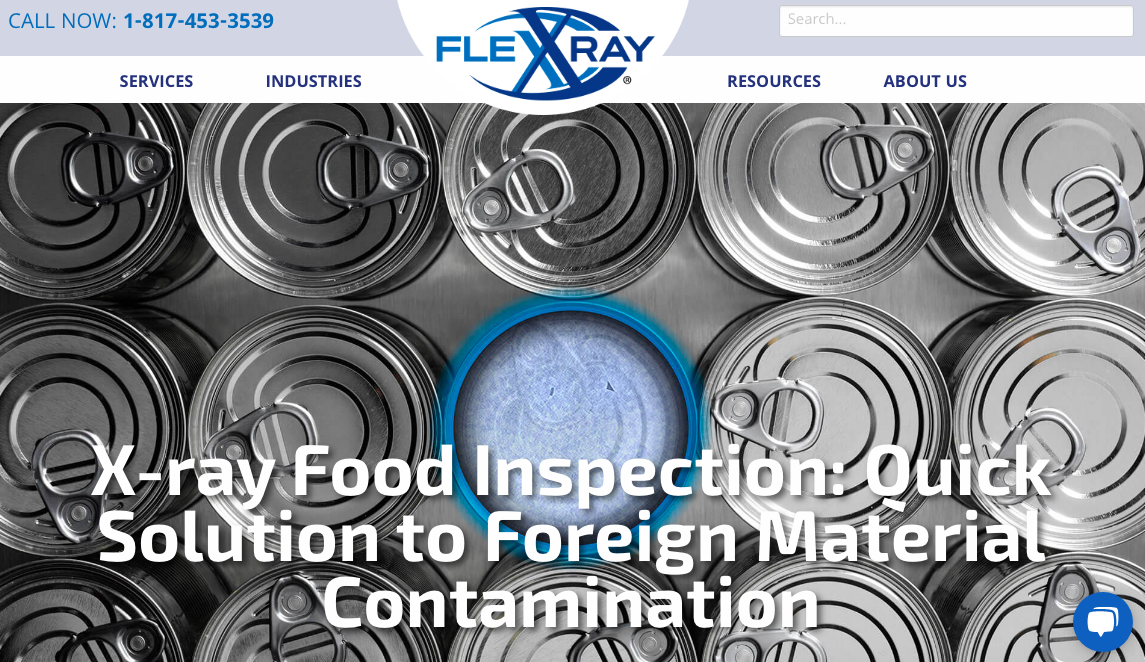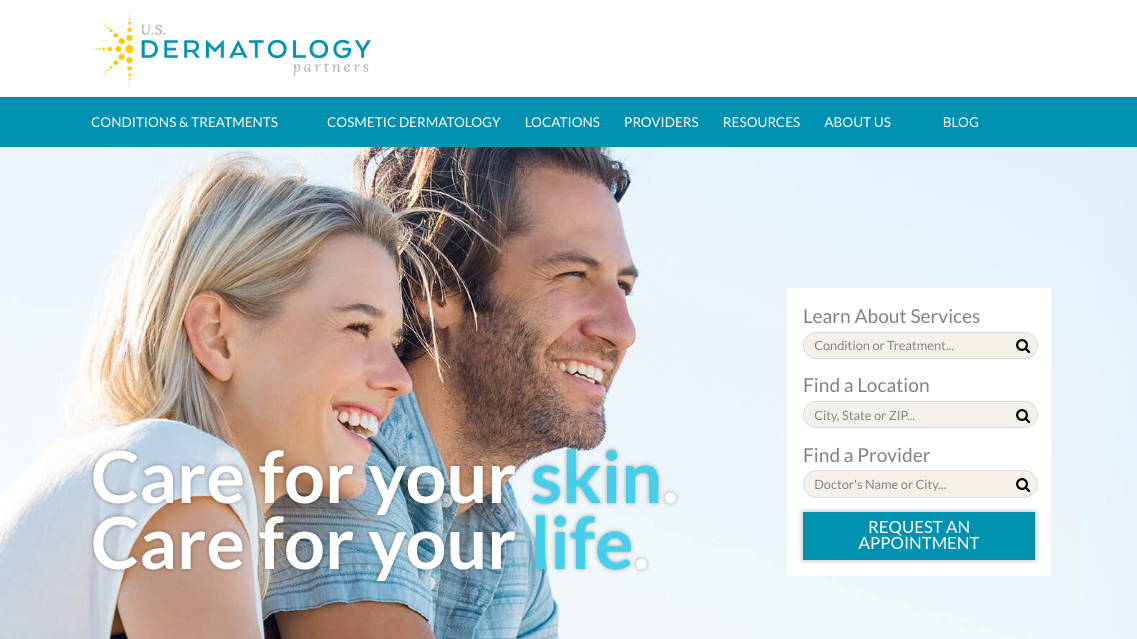 About The Pearl Awards
The Pearl Awards, which are presented by The Content Council, started in 2004. They are the most prestigious and longest-running content marketing awards in the United States. Content marketers from a variety of backgrounds can enter The Pearl Awards. Submissions are from companies and agencies that are small and large, and both B2B and B2C, representing clients in various industries. There are 20 different categories, including Awards for Best Cover, Best Use of Video, Best Social Media and Best Print Experience B2B. There are a number of judges, including The Washington Post's Paul Tsigrikes, Content Magazine's Juliet Stott and Keith Kawasaki of iostudio.
About U.S. Dermatology Partners
U.S. Dermatology Partners is the second-largest physician-owned dermatology practice in the U.S. It has over 50 locations throughout the Midwest and Texas. Its network of physicians provides patients with cosmetic and medical dermatology care. Each office has the latest technology and modern treatment methods for medical and cosmetic dermatological procedures.
About FlexXray
FlexXray is a leader in X-ray food and product inspection. They provide state-of-the-art, USDA- and FDA-registered inspection to food industry manufacturers, and have a 60,000-square-foot facility in Arlington, Texas, as well as a facility in Connecticut. FlexXray's medical-grade X-ray systems can detect materials like metal, glass, bone, plastic, stone, container defects, wood and missing components that are 0.8 mm and smaller. Their additional services include mobile X-ray rental systems, contaminant recovery, process validation and warehousing.