Sometimes, it needs to be said: Just because you have a personal Facebook account doesn't mean you're a social media expert.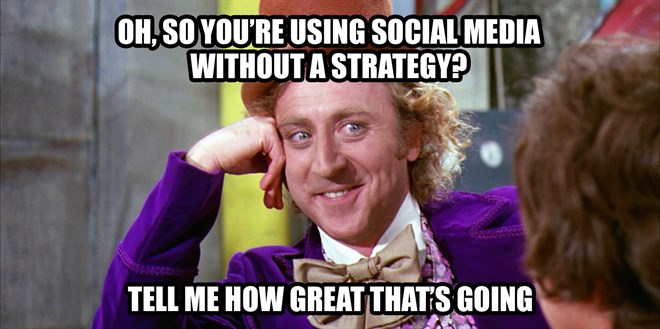 You can't expect to effortlessly jump into marketing on social media just because you have a thousand followers on Twitter. Social media marketing for business is a different game — one that takes training to win.
Luckily, our pals at Hubspot are here to help you master the game. Whether or not you use their inbound platform, their training tools can help you learn the fundamentals of social media marketing.
Why bother? Well, consider that in 2014, 80% of marketers and 60% of sales professionals found qualified leads on social media sites such as Facebook and Twitter. With just six hours of weekly work, according to Hubspot, most marketers see an increase in leads from social media.
Clearly, social media is a premier venue for attracting and engaging with leads. In fact, social media is one of the most important tools in your inbound marketing toolbox because it can be used effectively for leads at any stage of the buyer's journey.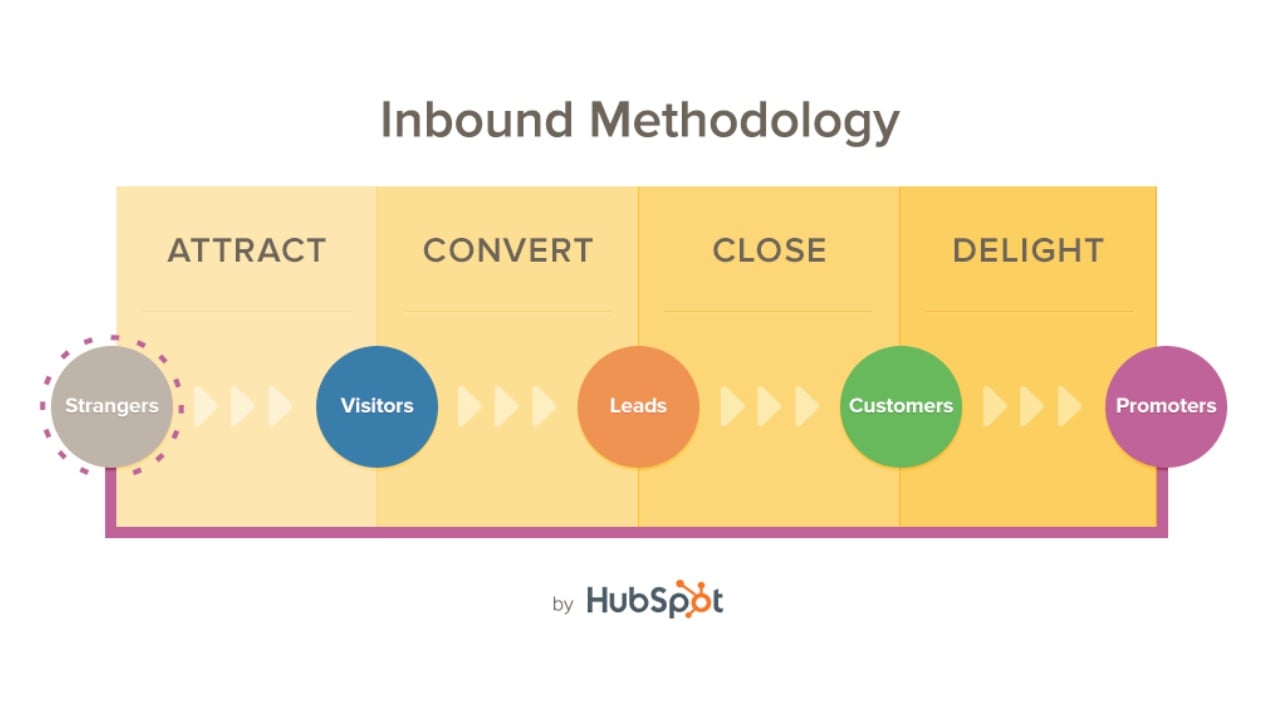 The question, then, is not what tools to use but how to use them effectively at each stage.
Hubspot Academy (most of which is free, even for non-members) includes several resources for you to learn social media strategy at a sophisticated level.
Training Videos
The best place to start on your quest to learn social media marketing is with the social media portion of Hubspot's inbound certification course. The class, Amplifying Your Content with Social Media, covers how to use social media effectively and what a successful inbound social media strategy looks like.
If you are a Hubspot client, check out this series of Hubspot training videos to take things one step further. The introductory training will take 17 minutes and covers best practices, expert tips, social media conventions and more. The remaining 25 minutes of training will teach you how to use Hubspot's social inbox, social publishing, social monitoring and social reporting tools.
Broadcasts
Hubspot's Broadcasts are hour-long live streams delivered by Hubspot social media experts. They delve into specific social media strategy topics, such as How to Connect Your Marketing to Social Media and Improving Your Social Media Plan with Data.
These broadcasts include question-and-answer sessions, detailed dowloadable slides and a host of relevant resources, including this social media content calendar template.
While the best way to learn social media through broadcasts is to watch them live, you can access them after their broadcast date on the Hubspot website.
Projects
Hubspot Academy offers guided projects for Hubspot clients. The social media project, Enhance Your Social Publishing Strategy, will help you learn social media strategy through detailed instructions with accompanying videos.

This project will walk you through creating social goals, creating a publishing schedule, increasing your website traffic from social and building a social media report. If you have Hubspot, this experiment is a great way to get practical experience using the Hubspot tools within the context of your organization before you jump into your "real" social media strategy.
These tools, along with the seemingly endless resources, offers, guides and blog posts about social media, make Hubspot your one-stop shop for learning social media.
Of course, learning social media is just the beginning. Consider getting inbound certified through Hubspot Academy, and learn how to use your new social media chops consistently with the rest of your inbound marketing strategy.
{{cta('cb5742ac-a8c8-422a-811a-aee5e6717be7')}}