Which is more effective for getting a message out: a megaphone or a stethoscope?
Conventional wisdom says that a megaphone would get the job done much better. Why listen with a stethoscope when you can shout your message from the rooftops? However, today's marketing professionals have come to realize that the ability to listen is critical to successfully sharing your company's message. That's why the inbound marketing methodology has gained so much traction in recent years. 
Maybe your company has long used that megaphone, relying on advertising, email blasts and other tried-and-true (or tried-and-tired?) outbound tactics. If so, it's time to educate yourself on the role of inbound vs. outbound marketing; this way, you'll be prepared to get the most out of both.
Outbound Marketing: Message Amplification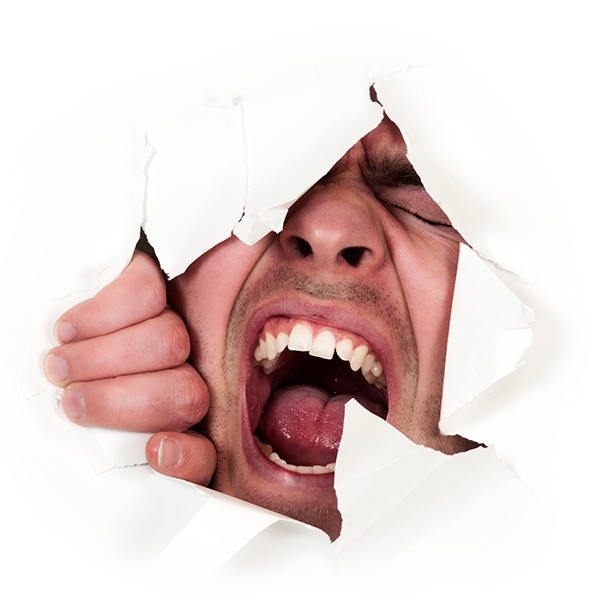 Outbound marketing tactics include what you might think of as traditional marketing: radio and television advertisements; print ads in magazines and newspapers; and mass mailings. Think of them as megaphones that allow you to amplify your message for as many ears as possible. Outbound marketing is sometimes also called " interruption" or " push" marketing.
These outbound messages can be targeted to some extent, generally by demographic characteristics. For example, a company looking to reach teenage girls would probably run television ads during a different program than a company whose customers are mostly older adults. That targeting potential can help you choose the most effective outbound marketing channels, but it's also pretty pricey.
Outbound marketing has also doesn't allow you to target only people who have already expressed interest in your product. It doesn't matter where the audience members are in the buyer's journey, or what their particular wants or needs are; with outbound marketing, you're paying to reach every one of them.
That doesn't mean outbound marketing has no place in your marketing mix. There are at least three cases where outbound marketing should definitely be part of your strategy:
If your company offers consumer goods to a broad customer demographic, outbound marketing can be quite effective, as it allows you to reach a very wide audience.
Outbound marketing makes sense when your product has an extremely short buying cycle, such as when the product is relatively inexpensive or there are no competing products readily available.
For commoditized products, outbound marketing works well because it helps to build brand recognition and loyalty.
You may have noted that all those characteristics apply primarily to retail products. Indeed, B2C companies are much more likely to rely on outbound marketing than B2B ones.
Inbound Marketing: Message Personalization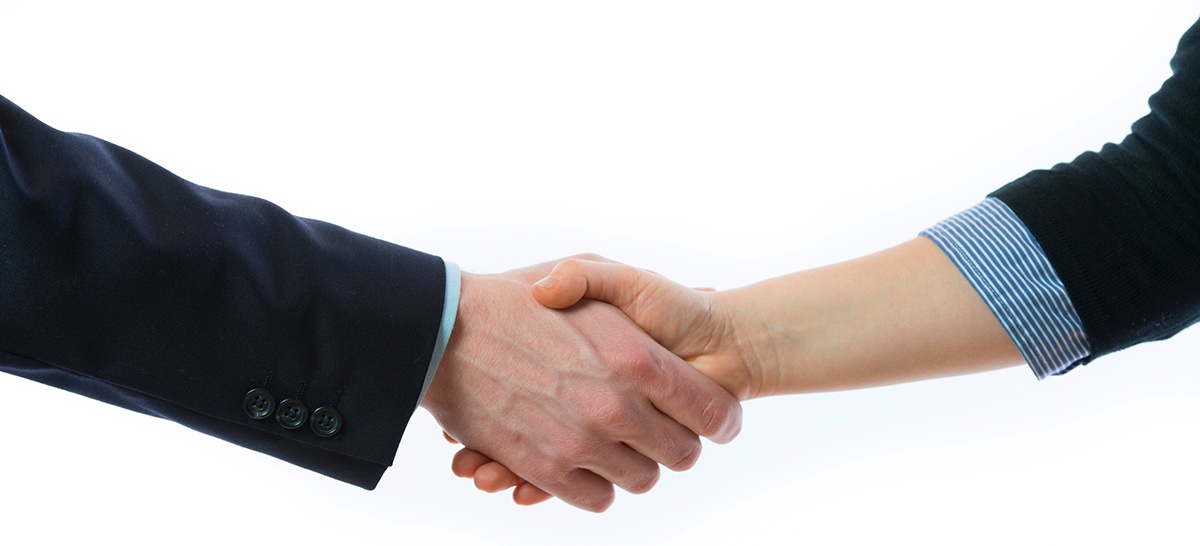 There's been plenty of buzz about inbound marketing in the past few years, and it's well earned. Inbound comes with a lower price tag and higher demonstrable ROI. The premise of inbound marketing is that customers and prospects opt into receiving your marketing messages, on their terms. For example, they may provide their contact information in exchange for a white paper or a case study you offer online. Before they provide that information, they may " get to know you" by subscribing to your company's blog or newsletter.
To tailor these offers to your company's buyer personas, you must listen carefully to their needs, challenges and preferences. Your inbound marketing goal is to listen so closely that you can deliver exactly the content your prospects and customers are looking for, precisely when they're looking for it. Thanks to the glories of Google, that targeting process can begin with keyword research and thoughtful, ongoing search engine optimization (SEO). The linchpin of effective inbound marketing is methodical, thoughtful content creation.
Meanwhile, your inbound marketing efforts can (and should) also be targeted by sales funnel or buyer lifecycle stage. After all, a prospect in the beginning phases of his purchasing decision will be looking for different information than a long-time customer who's already familiar with your company's services. And since customers opt into your offers, you can easily gauge where they probably are in the buying cycle.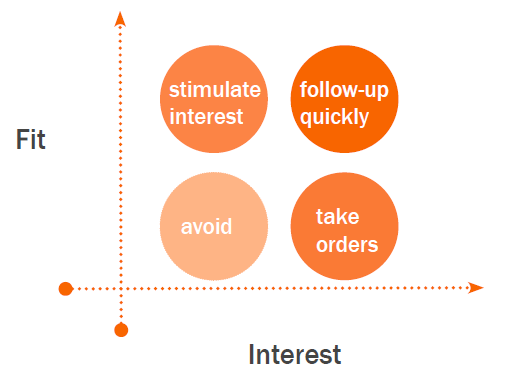 Inbound methodology can help you determine what action to take with your leads.
[source: Hubspot, " The Steps You Need to Define the Stages of Your Sales & Marketing Funnel" ]
Inbound has become the favorite marketing approach of small to medium businesses and professional associations. According to HubSpot's 2015 State of Inbound report (PDF), 75% of marketers worldwide have implemented an inbound marketing strategy. If your company has yet to jump on board, you should consider adding inbound to your marketing mix:
If your company serves a niche market or has a highly targeted customer demographic, inbound marketing will serve you well.
For products and services that require a longer buying cycle, inbound marketing provides an ideal framework for long-term lead nurturing.
The content-based nature of inbound marketing means that you can often reduce cost by tapping your in-house experts for content creation, especially in the early phases of your inbound strategy.
Because most inbound marketing tactics can be measured in real time, your campaigns can be tweaked and adapted to maximize results.
Three Strategies for Bringing Inbound to Outbound
Most respondents to HubSpot's State of Inbound survey ranked traditional outbound marketing tactics as the most overrated. But that doesn't mean they should be discounted entirely. After all, companies with 200 employees or more rely equally on inbound and outbound strategies. Even if you don't have a huge marketing budget, you can build a marketing strategy that incorporates both. The key is to find a blend that works best for your company.
If your company has long placed its stock in outbound marketing, it can be tough to switch gears to inbound. But these three low-cost strategies will give you a taste of inbound marketing's potential by combining outbound with inbound.
1. Pair an offer with your PPC advertising.
PPC ads are a staple of online outbound marketing. Perhaps your company's PPC ads currently drive visitors to your contact page or to a product page, leaving new visitors to either wonder what you do, or wonder how to take the next step. Try developing one simple offer, such as a short case study or infographic, and send your PPC traffic to that offer page. You'll not only attract new traffic, but you'll also be able to attract new leads.
2. Explore content syndication.
You've probably seen syndicated content in your own forays around the Internet. It usually appears in the sidebar or at the bottom of the featured content you were looking for. Content syndication is the process of pushing your own content through a third party, as a full article, link or thumbnail. Think of it as outbound inbound marketing. Develop and publish a few articles for content syndication and see which article performs best. The results can inform your editorial calendar as you decide on other blog article topics.
3. Rework your press releases.
Press releases are all about trumpeting your company's message with the hope of garnering press coverage. News releases are also often some of the best content that companies produce, especially if they've yet to adopt the inbound methodology. Meanwhile the Internet has made sending out press releases even easier — and increased their reach. To capitalize on the press release, move beyond the standard press release topics, which are often very company-centric. Focus on industry trends, survey results or other information that's actionable and valuable to your prospects. Then repurpose the press release for a blog post or email newsletter.
To get your company on the road to inbound marketing glory, start with our handy inbound marketing checklist. Use the checklist to ensure that your campaigns:
Start with the customer in mind
Use integrated tools to connect everything
Work for all your key audience segments