To put it scientifically: It's hard out there for a doc.
Referral patterns are tightening, thanks to health care systems buying out private practices. Patients have more options than ever, thanks to in-pharmacy clinics and urgent care centers colonizing our cities like a rampant MRSA infection. And there's the ever-present push to provide well care, not just sick care (We're lookin' at you, Population Health).
What's a physician to do to stay competitive in a market full of potential patients? You need a solid, well-thought-out business plan that includes an inbound marketing component. If you don't have the time to build a strategy, or simply aren't cut out for the marketing scene, hire a digital marketing company to take this on.
Inbound Marketing for Physicians
If the term inbound marketing is new to you, here's what it is in a nutshell: Think of outbound marketing as old-school advertising to a wide audience, like billboards, TV commercials, radio ads and direct-mail campaigns. It's interruption advertising, in that it interrupts whatever your target audience is doing.
Inbound marketing, though, works by targeting a specific audience that's already interested in your services. You bring this audience to your website, convert people within the audience into legitimate leads, and convert the leads into clients — in your case, patients.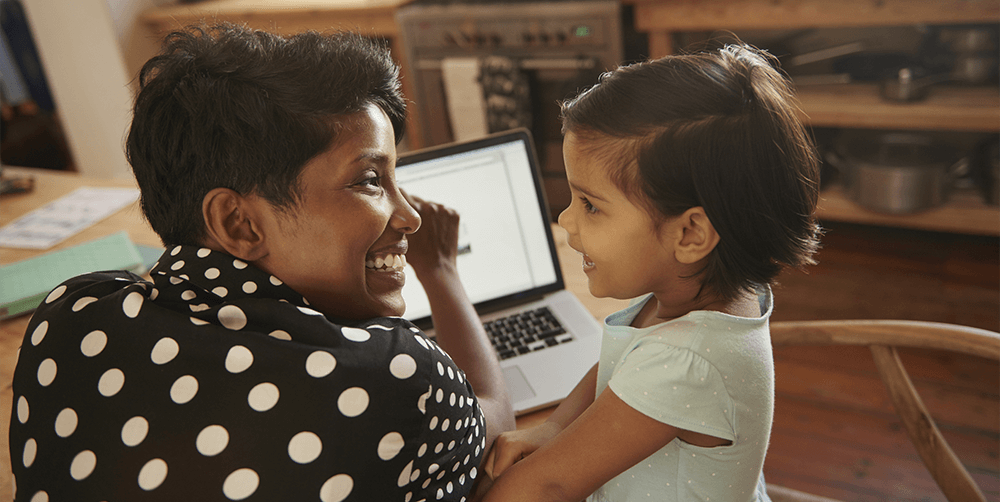 Who are your patients, and what information might they need to know?
Your Website Is Just the Beginning
Your practice probably already has a website. That's a great start, but it'll get you nowhere without bringing people to it. To get people to it, stop thinking of your website as an ad in the phone directory, and start thinking of it as a living, breathing organism that needs continual nourishment.
Nourish it with what? Content. The type of content that potential patients are searching for. For example:
Blog posts about any number of health topics

Probiotics: Are they good for you?
How can patients better manage stress?
How to tell the difference between soreness and an injury?
Should I have my child's tonsils removed?

Responses to medical news

The FDA just approved new drugs for lowering cholesterol. What's your take on these drugs?
The American Heart Association released new data about healthy blood pressure ranges. How will this affect patients?

Health and wellness related infographics
Comic relief shareable graphics
Videos featuring a physician or PA from your practice sharing tips on anything from managing morning sickness to easy exercises to help reduce stress
To make inbound marketing viable for your practice, you have to publish content that's:
Relevant to your potential patients' needs
Written in everyday language (not filled with medical jargon)
A good mix of articles, graphics, videos or patient stories
Updated frequently; in other words, you can't publish one or two blog posts and call it quits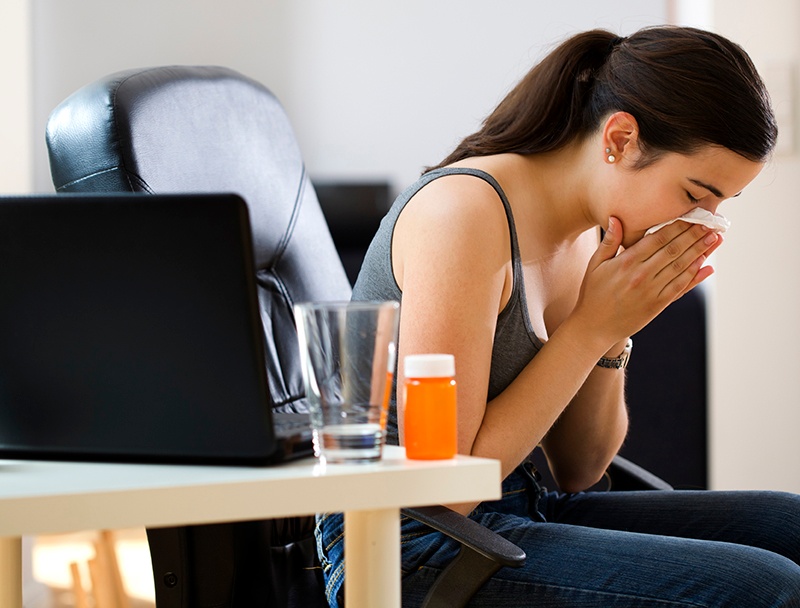 More than 50% of millennials look up health information online.
Spreading the Word
For your content to be found, it has to be findable. You need to go where your audience is. These days, that's online. All. The. Time.
More than 50% of millennials look up health information online, and slightly less than 50% of non-millennials do so, according to a 2015 report from Quirk's Marketing Research. Wouldn't it be great if a link to your practice's blog posts showed up on the first page of their search results, ahead of WebMD, HealthLine and the Mayo Clinic?
That's where search engine optimization (SEO) comes into play. Like medicine, there is both an art and a science to SEO, and partnering with an SEO agency that understands keyword research, competitor analysis, and your demographic will help you succeed in this area.
In addition to using SEO best practices, you need to have a solid social media presence. Before you roll your eyes, or worse, click off this page, hear us out.
Your potential patients are on Facebook, Twitter, Instagram, Pinterest, Vine and Tumblr in droves. They're actively soliciting medical advice from their Facebook friends. Posting pictures of their chubby babies at well-child exams on Instagram. Pinning infographics about health and wellness on Pinterest.
In other words, health care no longer happens in a separate, isolated bubble of a patient's life. It's intertwined with other aspects of their lives, both digitally and otherwise.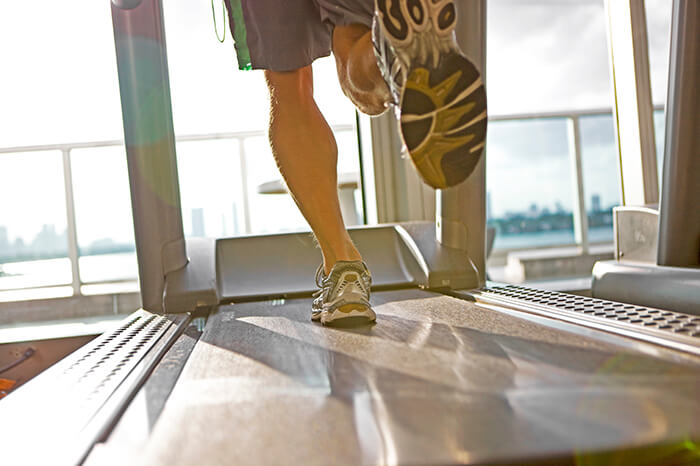 Think of your inbound marketing program as a healthy lifestyle change with goals you need to monitor.
Evidence-Based Inbound Marketing
If you're trying to encourage an overweight patient to reach a healthy weight, you're not going to advise a one-time jog on a treadmill. You're probably going to recommend a lifestyle change that includes healthier food choices and consistent, daily exercise. You're going to help him set a goal weight, and perhaps monitor it by weighing in on a scale periodically.
A healthy inbound marketing program works much the same way. You set goals for the amount of people you want to bring to your website, how many of those you expect to turn into leads, and, of those, how many you want to see sitting in your waiting room for the appointment they've booked.
A good inbound marketing partner will help you establish goals for your practice and monitor your efforts every step of the way. This is a major advantage over traditional advertising. How can you measure the number of people coming into your office based on a radio ad or billboard? You can't. You can always slip a question onto your intake forms: "How did you hear about our practice?" But with self-reported data, the numbers aren't precise.
Inbound marketing tools, though, provide real-time data about how many people are reading your blog posts, sharing that helpful video you posted to YouTube, filling out forms on your website to receive more information, and interacting with you in social media.
When you overlay your practice's patient data with data you've tracked in your inbound marketing program, you can determine which leads have resulted in a new patient. Measuring return on your marketing investment is easily tracked with inbound marketing.