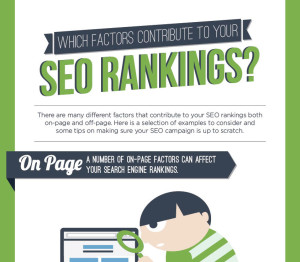 There are several reasons your content isn't getting seen, and it all comes down to SEO.
Did you know that 75% of internet users never scroll past the first page of search results? Or that companies who blog receive 55% more web traffic than those who don't? What about the fact that addressing common site performance issues like broken links and slow-loading speeds can increase your site traffic by 40% or more?
No matter how great your content is, unless you know SEO it is likely that what you share will get lost among the 27,000,000 pieces of unique content shared online daily. According to a recent infographic published by Ben Norman, there are a variety of factors you may be missing when it comes to most effectively optimizing your SEO. To learn more about the above factors and more, click here.