We recently explained why video should be in your content marketing mix, and why your video strategy should begin from within your own company. Here's a recap:
People eat this stuff up. More than 85% of US consumers watch video over the internet on a device, according to an Accenture Report.
Your biggest brand ambassadors are inside your company. They're your employees.
Everyone has the technology to do it.
"Good points," you say. "But show me some examples of in-house video." (At least, we hope you're saying it so that we can move along here.)
Very well. Here are some examples that we've scoured from YouTube, seen at communications conferences or have otherwise uncovered through our vast contacts.
One last thing before we bring you the videos. If you're a betting person, you would likely wager a decent sum to say that the employees shooting these videos are not professionals. That's OK. We'll explain in an upcoming post why amateur video is perfectly fine — even preferable — in certain cases.
For now, we have two (maybe three?) words for you: CNN iReport. (We're not sure if "i" counts as a word here. You be the judge. Leave your opinion in the comments section of the blog.)
1 and 2. Zappos: "Zappos Family Music Video"
Hokey? Perhaps. But this video shows what Zappos is all about — customer service, fun working environment and really awesome shoes (and handbags). The video was posted to YouTube and embedded on the company's external blog, which includes a paragraph explaining how the video came together.
Here's another one (below) from Zappos with useful information about how to return merchandise using its website. (For more examples from Zappos, subscribe to its InsideZappos channel.)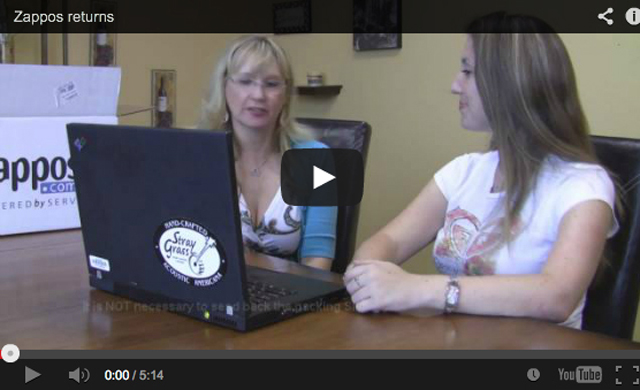 3. Children's Medical Center Dallas: "Teddy Bear Clinic"

This video highlights a regular activity for patients at a pediatric hospital — the Teddy Bear clinic. It gives viewers a behind-the-scenes look at how hospital staff, including physicians, take care of more than just a child's physical needs. And it speaks to the hospital's culture.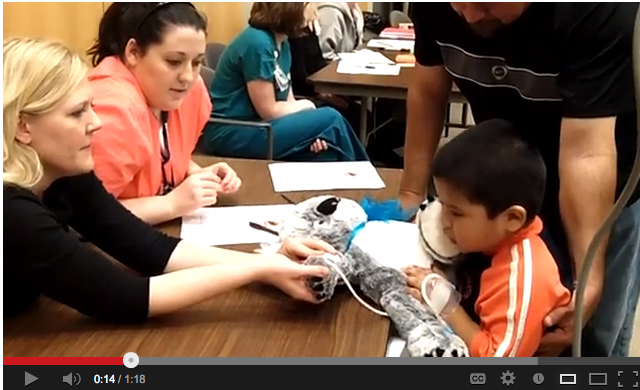 4. Texas Health Resources: "Caring Canines"
This video highlights a Plano hospital's pet therapy program and how helps patients and employees. It was shared on the hospital's Facebook page, where the hospital also tagged a partner organization called Pet Partners. This led to more views and interaction with followers of both the hospital and Pet Partners.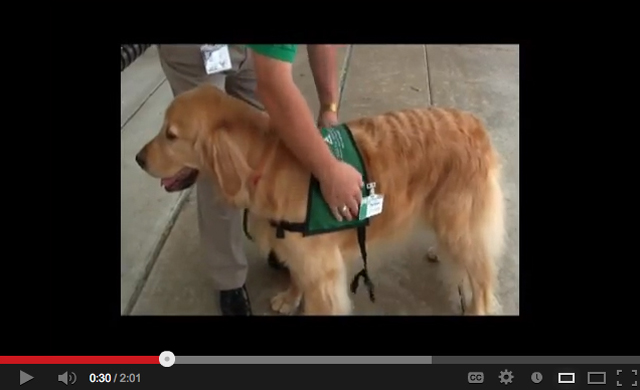 Where's the ROI?
OK, so customers may not be banging down the doors of these organizations based solely on their videos. But each video got hundreds, if not thousands, of eyeballs on it. Those eyeballs are attached to people who may need to buy something from Zappos, or who want to donate money to the pediatric hospital that cares so well for its patients.
Content like this, promoted in the right channels in the right way, helps strengthen corporate culture and can increase the number of people engaging with your brand.
Are you producing video internally? Post a URL to your employee-produced video in the comments section.