In order to be a really great designer, you need to be constantly learning. What better place to start than with some good books? Here are 10 of the best books for graphic designers and other creative pros, across a number of different topics — from psychology and typography to communication and productivity.
100 Things Every Designer Needs to Know About People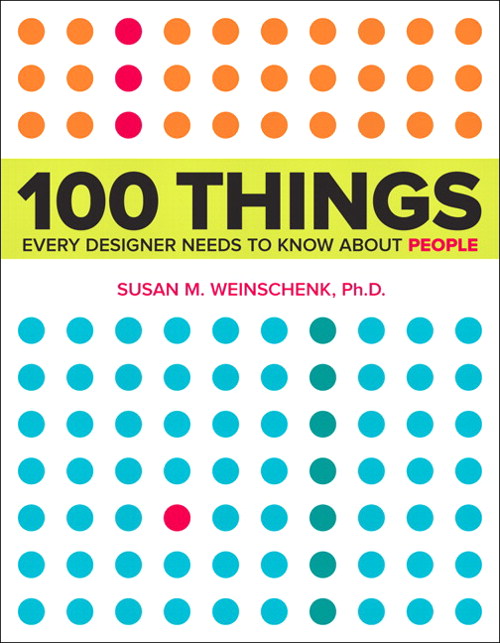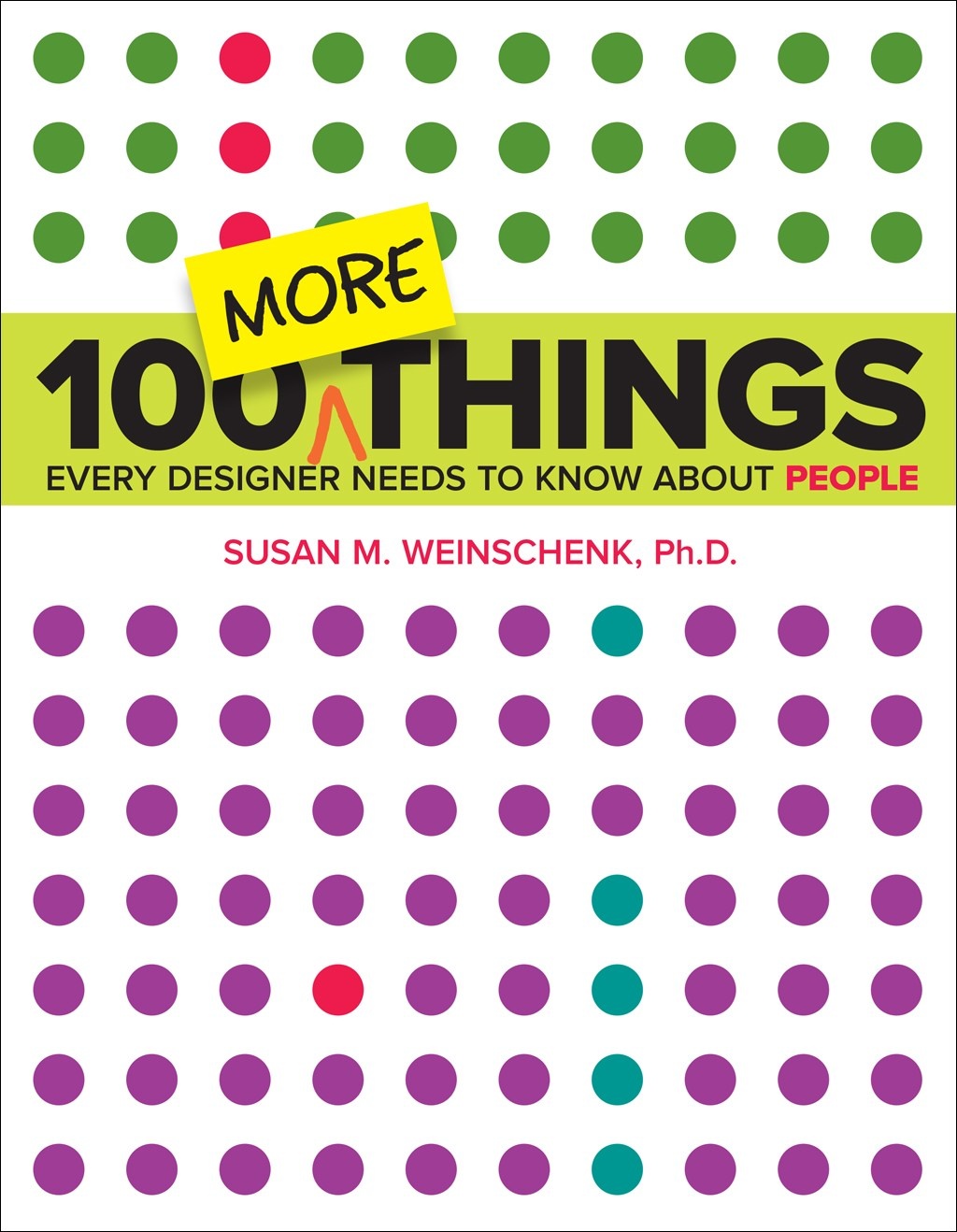 This book, and its sequel, are must-haves for your desk. This goes beyond color choices and composition: Instead, it focuses on how people think, what motivates us, how we make decisions, how we read and more. This knowledge is immensely helpful for understanding how people use and interact with designs, and everything is backed up by scientific research. Neat, huh? Buy the book here.
The Accidental Creative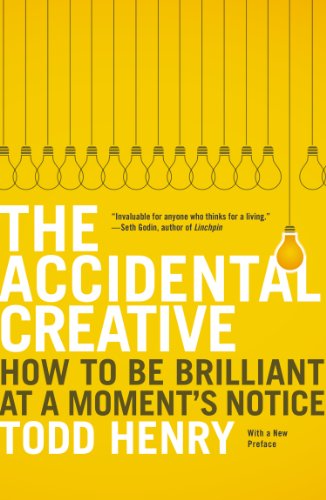 If you're a creative working commercially, you know the pressure of trying to produce your best work every day. As all creatives know, it's impossible to be " best" all the time, and trying to be is more counterproductive long-term than helpful. Luckily, this book has some ideas to help you avoid burnout, keep learning, stay focused, and create a healthy balance of rhythm and focus. You can buy it here. And, if you want even more on this topic, I suggest these three books from 99U on managing your days, maximizing your potential and making things that matter.
Articulating Design Decisions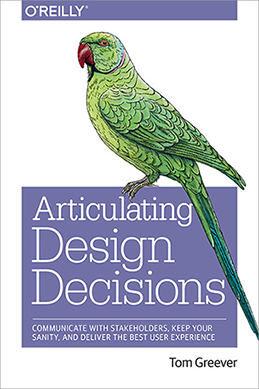 It's one thing to be able to design well, and another thing entirely to be able to talk about it. When working with clients and team members, it's important that you can explain your work. This book goes beyond being able to simply explain your work — it discusses how to get to the bottom of vague " I don't like it" statements, resolve conflicts, recover from mistakes, understand the perspective of non-designers, ask the right questions and more. If you work on a team or with clients, give this book a read. From the same publisher, you can also find books on giving and receiving feedback, as well as how to lead a design team.
Creativity, Inc.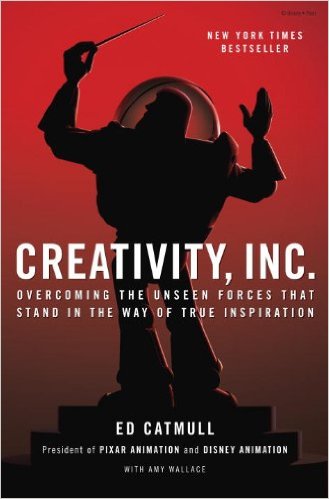 While focused more on management, this book is still a classic, and for good reason. The author — Ed Catmull, co-founder of Pixar — delves into his years at the company from the beginning. What causes some creative companies to succeed and others to fail? How do you encourage innovation and creativity among your team members? How might you be getting in your own way? How do you make a creative culture that's sustainable long-term? This book is both honest and thoughtful, discussing setbacks and achievements, and giving real and educational insights with every anecdote.
The Design of Everyday Things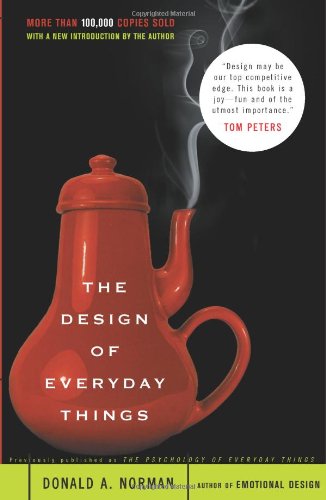 Another classic, this time from Don Norman, who is known for advocating user-centered design. Originally published in 1988, and recently updated in 2013, the book has stood the test of time and is still relevant today. Using Norman's knowledge of cognitive science (psychology) and engineering, he explains what makes a product design good or bad. Instead of focusing on aesthetics, he covers other areas deemed more important for making a product good: usability, simplicity, consideration of human error, and ease of use, to name a few. Buy it here.
Designing Products People Love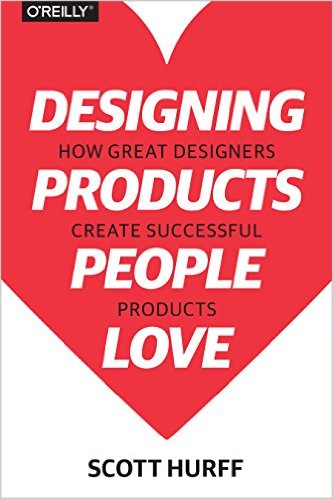 In the same vein as the previous book, this one is all about designing great and successful products. Also with a focus on customer perspective, author Scott Hurff emphasizes knowing who your customers are and what makes them happy. Serving as a guide for product creation process, it overviews frameworks and principles you should know, what techniques large companies like Apple, Amazon and LinkedIn use, how to use research to inform your design decisions, and more. You can buy the book online here.
The Graphic Design Reference and Specification Book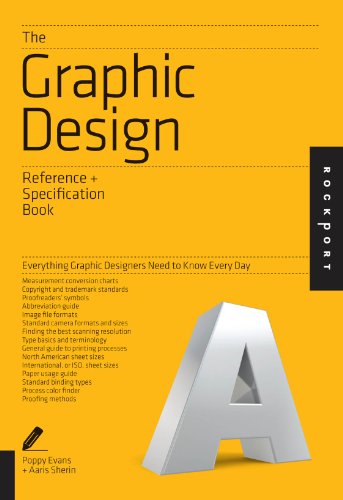 Now here's a handy reference book for those of you who do a lot in print! There are various print and layout dimension and specifications (including a few package patterns), unit conversions, a " cheat sheet" for editor and proofing marks, process colors, an explanation of the printing process, postal and barcode standards, grids, sustainable design … you name it, and it's probably in this book. There's also a thorough glossary, just in case you need to brush up on your jargon. You can find the book on Amazon.
Making Ideas Happen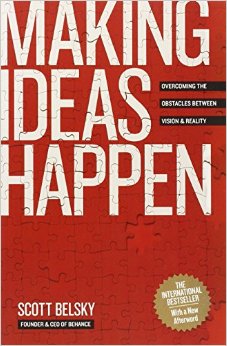 Do you dream or talk about ideas more than you actually work on them? Scott Belsky, founder and CEO of Behance, wrote this book for you. This book focuses on the biggest issue many designers and creatives have: execution. Belsky has heard all the excuses, and has studied the habits of productive teams and industries across multiple industries. What he gives you here is an analytics-based approach to organizing and producing your vision to reality. Or as Guy Kawasaki says, " Ideas are easy. Implementation is hard. This book helps you with the hard part." Buy it here.
Steal Like an Artist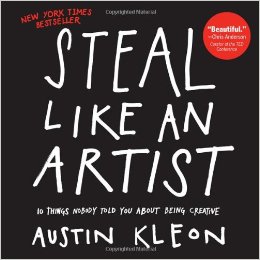 Austin Kleon's start for this book came from a speech he gave to college students about the 10 things he wished he'd known starting out. This list got transformed into an entertaining and upbeat book about creativity. Full of illustrations, exercises, and examples, it'll get you back on track with following your own path in no time. Keep this one on hand for the times you need a reminder of what matters … and for some fun.
Thinking With Type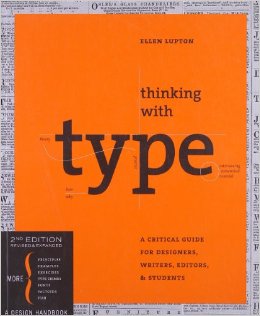 Created by Ellen Lupton, Thinking With Type makes a fantastic go-to guide on everything typography. From working with fonts online and in print to font licensing and hand lettering, this book has you covered. Spacing, kerning, lists, grids, logos, hierarchy and even punctuation are addressed. For those struggling to master good typography, or those who just want a refresher of standards on hand when you need it, this book is the one you want.
Happy reading!{{cta('9acccc70-d02a-44fd-8e31-bddd15424c96')}}