Before we started an inbound marketing agency, we saw the wrong way to do things:
Ad agencies mindlessly churning out ineffective ads that interrupted audiences instead of informing and entertaining them.
Marketers who couldn't provide meaningful analytics to prove the effectiveness of the campaigns they were cranking out.
Digital marketing services that amounted to nothing more than a few blog posts or keywords with no overarching plan to help clients reach their goals.
We saw them all doing the same things — over and over. And we knew we could build a team that could do things differently. Better. So we did.
In 2010, madison/miles media was born. It began with a team of creative professionals who love telling stories. These talented strategists, digital marketing pros, writers, designers, editors and developers created engaging stories that attracted prospects and positioned clients as thought leaders. Stories that built audiences and increased profits.
We built measurability into every campaign to be sure that we are always telling the right stories to the right audience — and getting the right results from our inbound marketing services.
We added a roster of advertising strategy and sales professionals who are experts at finding ways to monetize our clients' content.
The result?
Content that engages and inspires customers. Stories that build trust and loyalty, strengthening the bond between your brand and its audience. And hard data that quantifies the difference we're making for your business. In other words: Marketing that matters — to you and your audience.
That's only part of the story, though.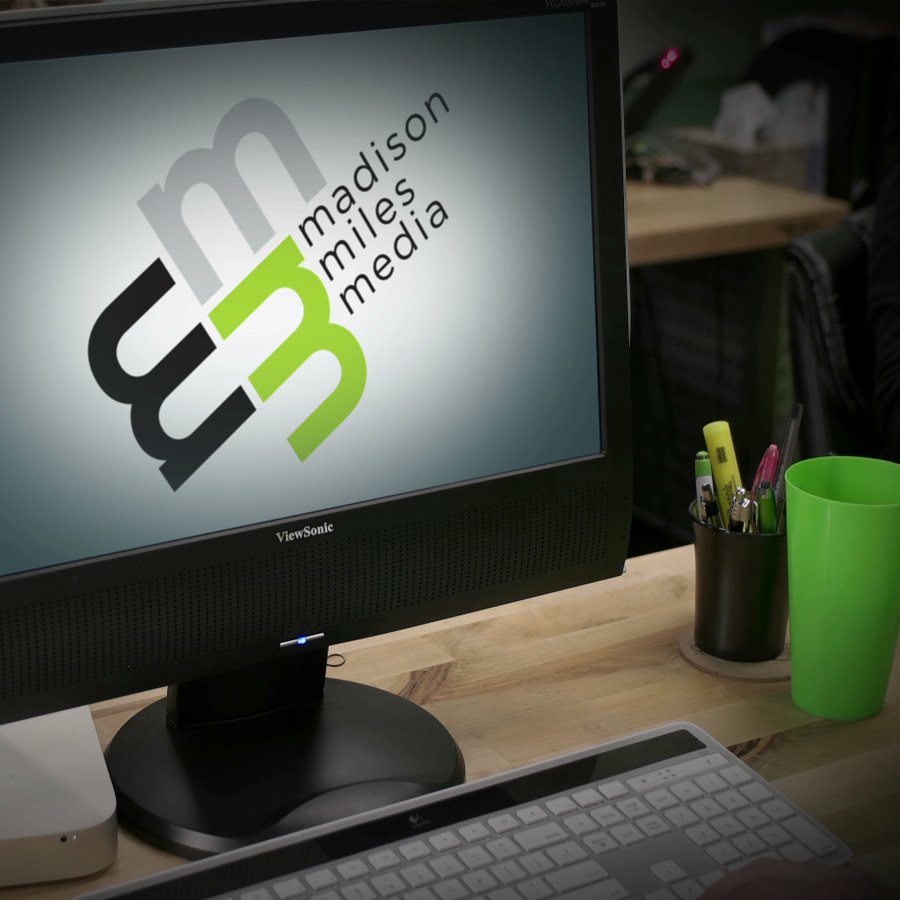 What really matters is that we can tell your unique story. The story of your brand, your products and your services. The story of why your business matters.
Ultimately, our story is really all about your story.
Now let's go tell it.