Choosing a digital marketing partner is a big decision — one that can either help catapult you to success or just waste a lot of money. Learn more about the way madison/miles media works, the results we've achieved for other clients and the things our clients are saying about us.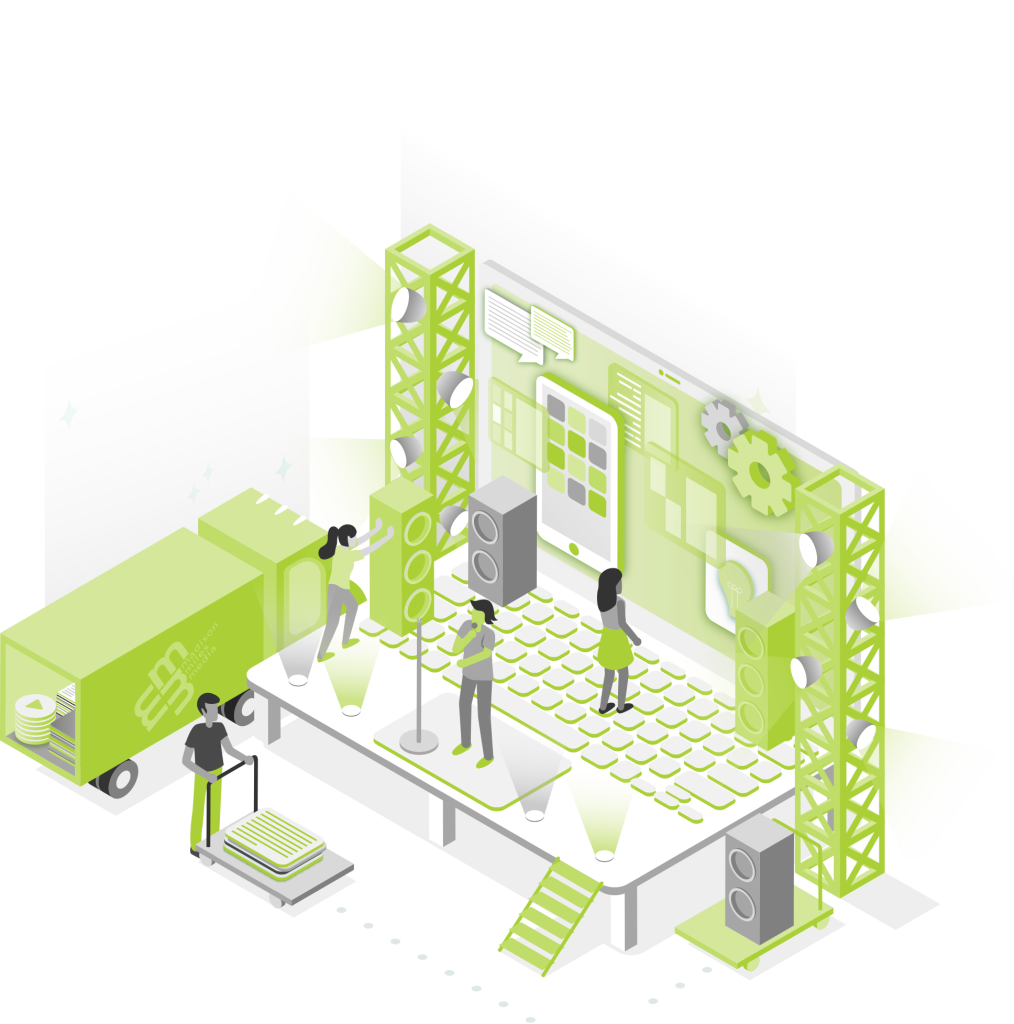 By now, you've probably picked up on our personalized service, transparent pricing, talented team and focus on exceptional content — but all of that means nothing if we don't get results for your business. Fortunately, that's not something you'll have to worry about when you work with madison/miles.
A 360-Degree View
Your detailed m360 Marketing Map will ensure that you always understand the strategy behind your marketing plan. This regularly updated document is unique to your business and takes into consideration your industry, challenges, goals, competitors, buyer personas and much more.
Results You Can See
madison/miles media is people-focused when it comes to service — but we're also data-focused when it comes to your results. Our team constantly monitors your campaigns' effectiveness to find opportunities to improve and grow, and we share this information with you during frequent meetings.
Your dedicated account manager will provide you with detailed reports on where your campaigns stand. Are there opportunities to improve? What have we achieved so far? What is our next goal post? You'll never have to wonder when you partner with madison/miles.
Take a look at our case studies to see some measurable results we've been able to achieve for other clients.
madison/miles works with small- to mid-sized B2B companies that thrive with our hands-on approach to interaction and personalized service. When you work with us, you'll get frequent communication, honesty and a long-term relationship you can count on. One of our guiding principles is: "Do the work. Love the work. Wow the client," and we do that by employing a team that genuinely cares about your success.
See what other clients are saying about working with madison/miles.
"The team from madison/miles media has just been a terrific asset. A lot of times the conversations we have with them will take us in a direction that we did not initially anticipate, and we love having access to that braintrust. m3 has made all the difference."
Michelle Packard-Milam, Executive Director
Mended Hearts
"You ask questions to get to the root of our goals, offering direction and proactive strategy that takes us beyond what we initially considered. You understand the big picture — and that's impressive given the short time frame in which you became experts on recycling and environmental topics."
Lindsey Rattan, Director of Communications
Earth911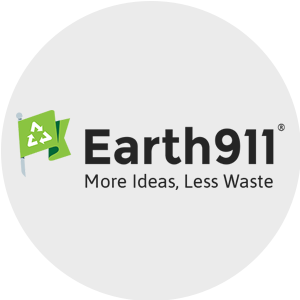 "madison/miles media's inbound marketing strategy has been a critical part of the organization's growth and increasing visibility in the North Texas area. Our increased traffic and reach has exceeded our expectations."
Betsy McKay, Marketing/Health and Wellness
Children's Alliance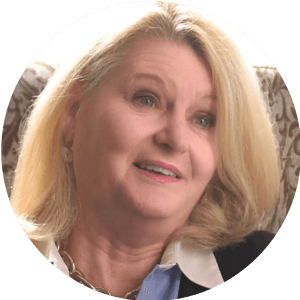 the 3 Cs
Awesome doesn't just happen. It's intentional. And it begins by working with clients who share our values and love what we offer. We call it the
3 Cs: Confidence. Culture. Commitment.
Confidence
You feel positive and confident in the results you will receive from m3.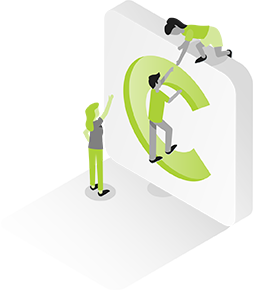 Culture
You share our desire to always maintain high ethical standards and a commitment to delivering the best work.
Commitment
You appreciate the long play, and building a program with a strong foundation for ongoing results.
Sign up for a free, no-obligation (yes, really) marketing assessment. If you've ever wondered which parts of your marketing strategy are working well for your business and which ones could use some improvement, take 30 minutes to find out.