Content-driven digital marketing that builds awesome businesses.
madison/miles media (our friends call us "m3") can help you reach your goals by providing expertise that smaller agencies can't match — and hands-on service that larger agencies can't touch.
Our secret sauce? It's high-quality content created with journalistic integrity and rigor. It's a deep bench of digital marketing pros specializing in SEO, CRMs and other TLAs. And it's revenue-driving sales enablement services, topped off with a huge heaping of reliability, responsiveness — and, most importantly, results.
It's what we call Authentically Awesome.
Digital Marketing Agency
Awesome Solutions
As a HubSpot Partner Agency, we're experts on one of the best all-in-one customer relationship management (CRM) platforms around. What does that mean for you?
Expert help to boost website traffic, generate leads and
convert them to customers.
Personalized strategies to meet your unique needs.
A HubSpot-certified marketing team up to date on the
latest features and best practices.
With us, you get the best of both worlds: the expertise of a top marketing
agency backed by the power of the leading CRM platform. What a deal!
Let's connect now to discuss how our team of certified experts can help
take your marketing to the next level.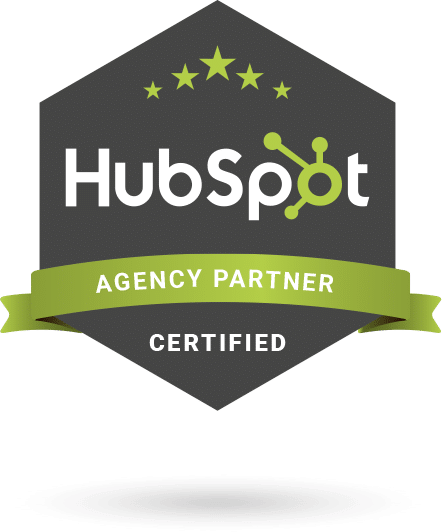 We work with small- to mid-sized B2B companies that have long or complex sales cycles and are ready to engage more prospects and customers — and increase revenue — through digital marketing.
Sound like you?
Ready to experience awesome?
A free, no-obligation marketing consultation and a bottle of m3 Awesome Sauce? That's hot.
"We appreciated madison/miles media's flexibility and attention to detail throughout the process of designing and developing our new website. m3 was consistently dedicated to problem-solving and successfully delivering the features we requested."
Paul Gruensfelder, Director of Marketing
Eastern Dental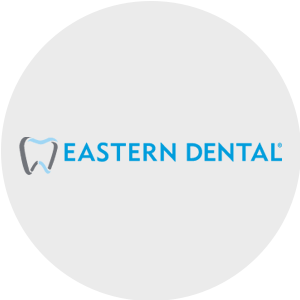 "Our website traffic is higher than ever, and we have gotten great feedback from the depth of information we are now able to provide to our customers and prospects. m3 has been able to do this while working within our budget amount."
Rachel Sanchez, CEO
Prestige Maintenance USA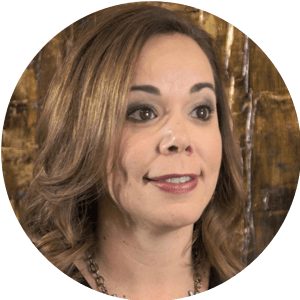 "The account team has gone above and beyond to educate themselves on the specifics of my industry. I love the collaborative relationship we have and am always excited to brainstorm and strategize with the team to help grow our new business."
Libbi Dougherty, VP of Marketing
LifeRested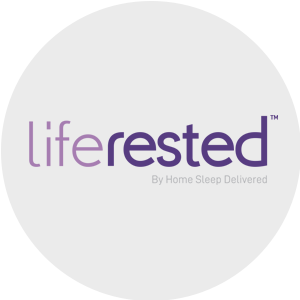 "You ask questions to get to the root of our goals, offering direction and proactive strategy that takes us beyond what we initially considered. You understand the big picture — and that's impressive given the short time frame in which you became experts on recycling and environmental topics."
Lindsey Rattan, Director of Communications
Earth911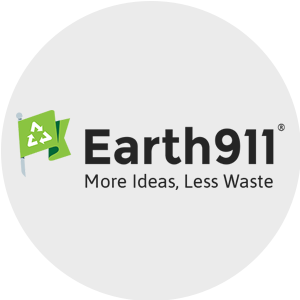 "madison/miles media's inbound marketing strategy has been a critical part of the organization's growth and increasing visibility in the North Texas area. Our increased traffic and reach has exceeded our expectations."
Betsy McKay, Marketing/Health and Wellness
Children's Alliance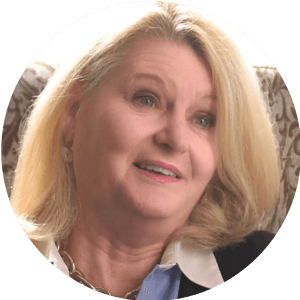 Working with m3 means you'll benefit from some of the industry's top journalists, designers, digital marketing strategists, sales experts and more.
And although we're not the cheapest guys in town, getting access to our deep bench of expertise still costs you dramatically less than trying to bring a team in-house.
(AKA, your new team)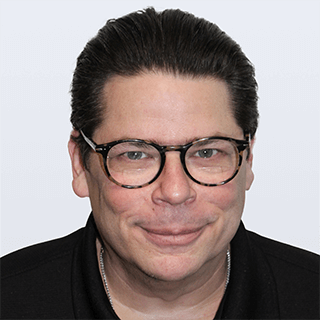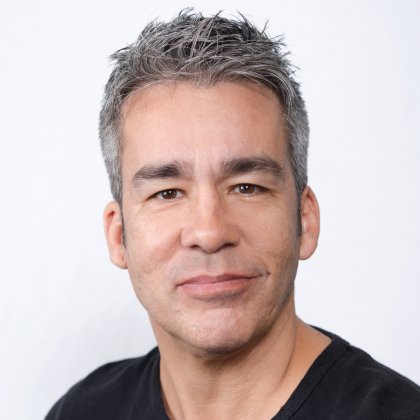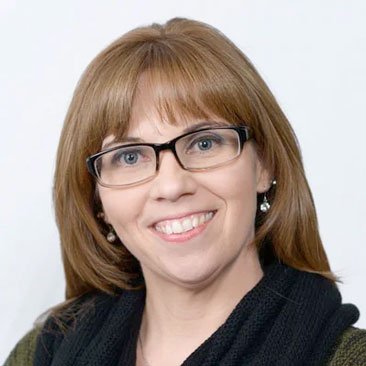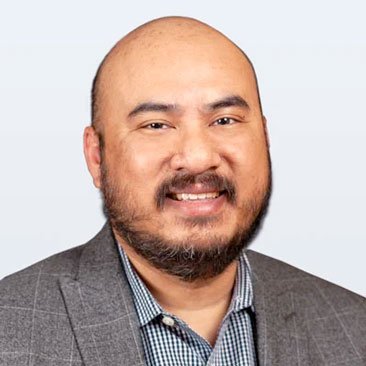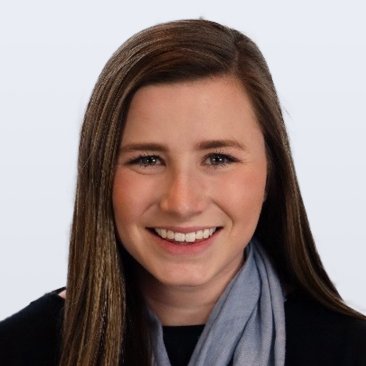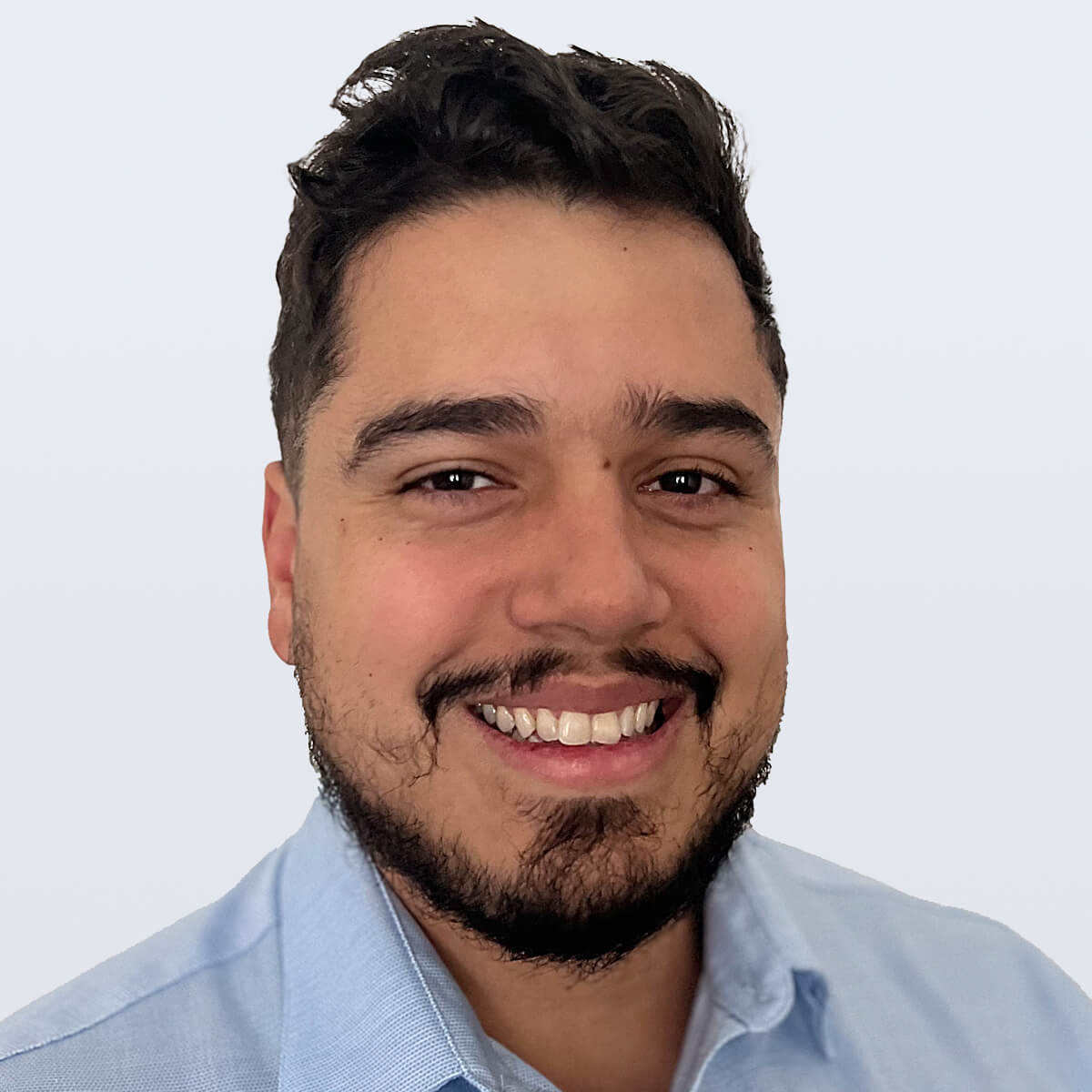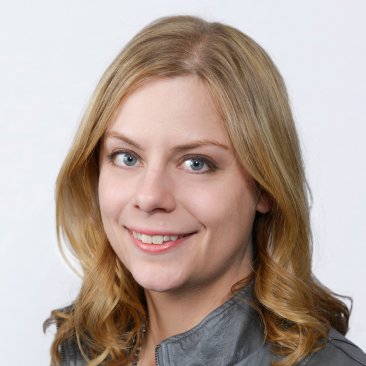 n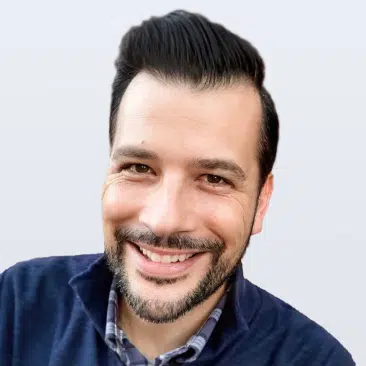 Knowledge
Dig into our Resources section for best practices in digital marketing, SEO, sales enablement and more.
All killer, no filler.
When you boil it down to its simplest definition, sales enablement equips your sales team with tools, streamlined processes and compelling content to sell more effectively. As a digital marketing Read more…

Pay-per-click (PPC) and social advertising are powerful tools in a marketer's toolkit. They're quick and attention-grabbing, and they can produce a surge of web traffic. It's quite the thrill watching Read more…

There's an oft-quoted statistic in digital marketing circles that the ROI for email marketing is upwards of $36 for every $1 spent. It's a powerful one, to be sure — but Read more…
The Layman's Guide to SEO: a real-world, no-BS tutorial to help your site rank higher —even if you don't speak Geek.